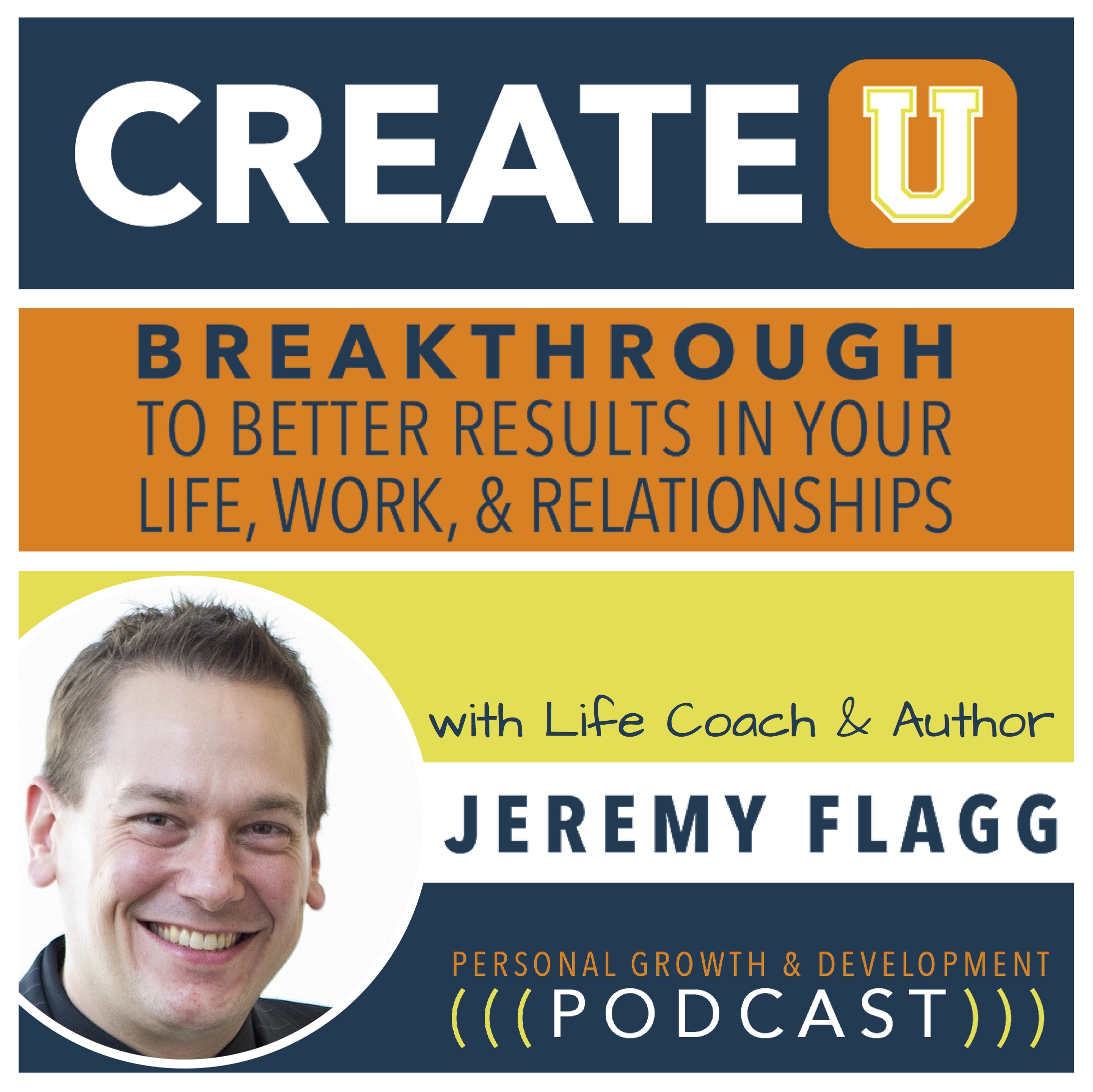 Thanks for submitting a question to be answered on my upcoming podcast episodes!
---
As promised, here's your sneak peek of the first episode titled, "Your Past Is Prologue":
This is TOP SECRET! The podcast officially launches this Tuesday, September 1st so please don't share this with anyone just yet.
I hope you enjoy what you hear and thanks again for helping me take my message to the world!
—
Jeremy
P.S. – The content won't change but some of the other things might, so make sure you subscribe and download on Tuesday when we get started so you don't miss a thing!
P.P.S. – You ROCK!