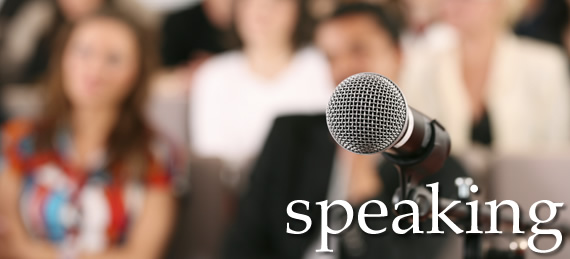 Jeremy Flagg is an in-demand speaker and world-class communicator that will make your next event a sure-fire success.
Jeremy creates custom presentations for every single client based on their unique needs. His expertise in leadership, relationships, motivation, creativity, education, parenting, and spirituality make him a one-of-a-kind choice for your engagement. Jeremy's passionate delivery and contextual style of communication are sure to leave your audience with something to talk about.
What they're saying:
"Jeremy's session was interactive and encouraging, I enjoyed it. Jeremy is very passionate about what he does, and his sense of humor was refreshing."

-Quiane W.

"I'm encouraged by what was taught by Jeremy…I can apply those lessons to my own life now."

-Rosalind G.

"You spoke to me directly where I needed it. Thanks for speaking on topics most people are afraid to touch."

-Randy W.

"Jeremy's session on emotional mastery gave me the tools to deal with the every day commotion at work."

-Lenor D.

"I feel like the bar has been raised for my life. I need to be a leader and not just a follower."

-Nathaniel J.

"After Jeremy's session I feel like I can overcome all obstacles."

-Darlene M.
Want to book Jeremy for your next event?
To inquire about booking Jeremy, use the form below to leave us a detailed message with dates and information about your event and one of our team members will contact you shortly.