My wife Lisa and I are celebrating our 15th wedding anniversary this week and we've found ourselves in the stage of our relationship where people are now consistently asking us, "How do you do it?" Well, the answer to that question will probably defy conventional advice. But then we've never been much for doing what everyone else is doing anyway!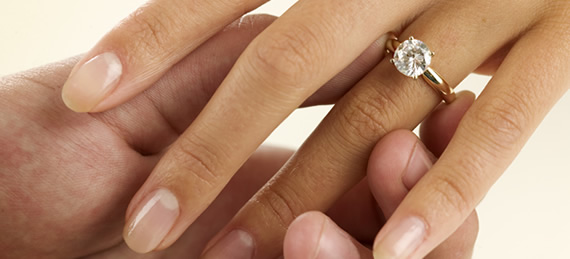 Making a marriage that lasts isn't rocket science, but it does require a real shift in the way you think about this closest of relationships.
Are you ready to rethink what it means to be married?
If so, then here are three truths that will help your marriage last.