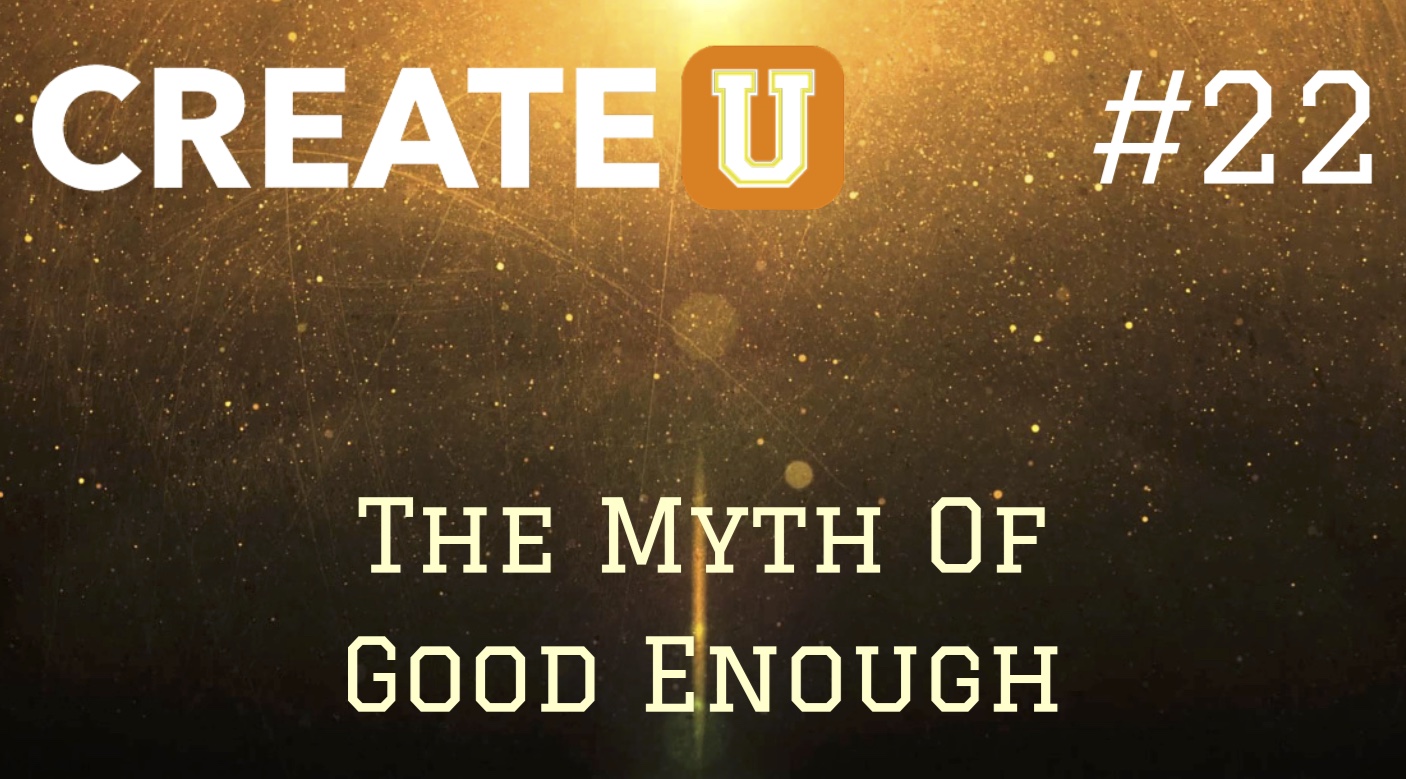 Have you ever felt like you're not enough? Like you didn't measure up to the goal or the dream that you wanted to achieve? If you have, then you're not alone. We've all felt inadequate and insecure in our abilities from time to time. But we don't have to feel that way. We can live in a better story.
Today's episode is all about our deepest fear and the message that it sends to us through our own minds and sometimes through the people and circumstances around us — you're not enough. So, if you've ever struggled to feel confident and comfortable in your own skin and you want to be free of that insecurity forever, then listen today as I expose the myth of being "good enough" and offer you the truth of how powerful you really are.
Tweet tweet! Here's this episode's tweetable quote. Sharing is caring!
Save and share this quote pic to remind you of this episode's takeaway: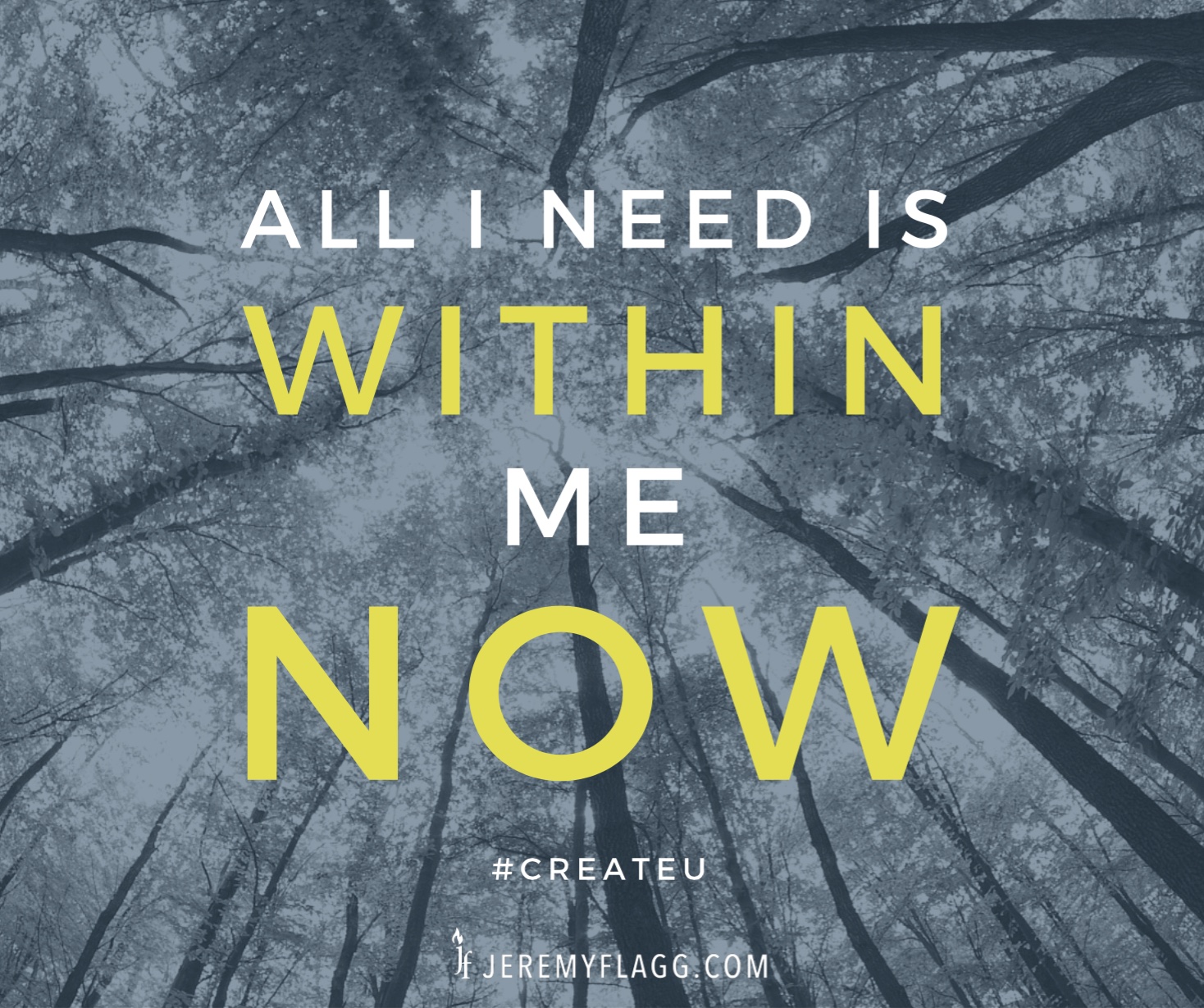 Thanks for listening! If you enjoyed this episode then please rate and review the show on iTunes
Keep those questions coming! If you'd like to submit your question for me to answer on an upcoming episode or to be considered for your very own Breakthrough Conversation on a future show then please visit the podcast questions page and fill out the form.
Question: How do you deal with the feelings of not being good enough? You can leave a comment by clicking here.
LIKE THIS POST?
Sign up for my email updates and never miss another one.
I'll even send you a FREE EBOOK as a thank-you :-)