If you're like most of my clients, you're striving for success in every area of your life and won't take no for answer. You're committed to living your success story (the one you've been dreaming of) and won't settle for less when your heart is crying out for more. You want to grow, reach your potential, and make a positive impact on your world.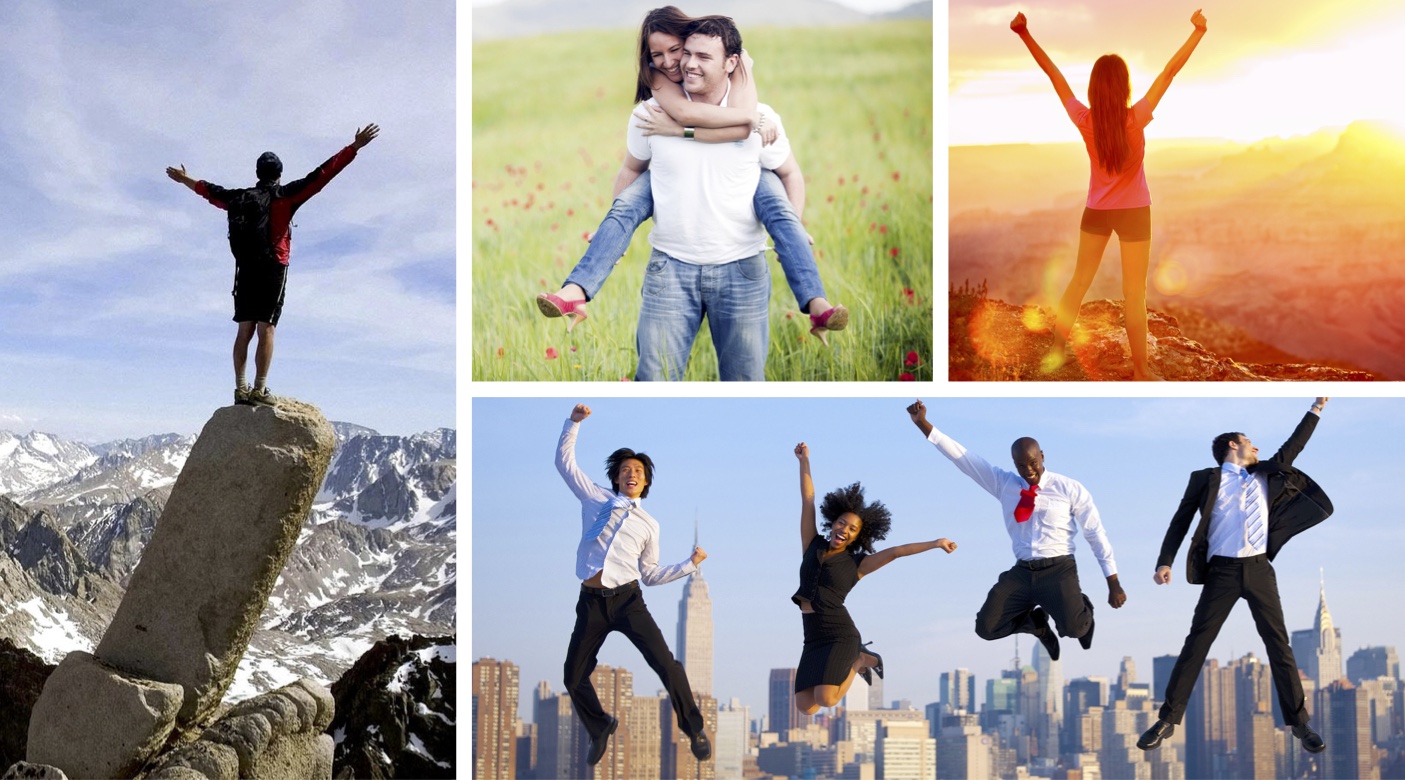 But something is keeping you stuck. You have an idea about where you want to go but are cloudy about what actions to take and confused about what direction is best. Your time is limited so you don't want to make any mistakes that cost you months or years of your life. It all feels really overwhelming and leaves you feeling stressed about your future and wondering if you'll ever be able to make your success story a reality.
I wanted to begin a coaching relationship because I was disappointed with how my life was going. I knew I needed a change, but didn't know what to do.

Since I began coaching with Jeremy, many small yet substantial changes have taken place in my life. I'm more confident in my future and present life. I've learned so very much about myself I never realized before.

I'm finally moving in the right direction and I no longer feel stuck!'Ray A.
Duke Manufacturing
Does This Sound Like You?
Be Honest:
Do you feel stuck in a story that's dissatisfying but don't know how to change it?
Do you fear your life won't be all you want it to be and that you won't ever experience the freedom and fulfillment you really want?
Do you worry your dreams will get lost and never become a reality?
Do you wish you had coach to guide you along the way and shortcut your path to success?
If so, you're not alone. All of us have felt this way.
I Know How You Feel
I know what it feels like to be completely overwhelmed by the circumstances life has handed you while trying desperately to pursue a better life. To feel stuck in a moment that you don't know how to change and stressed because nothing seems clear.
For years after I was fired I struggled with self-doubt — Am I enough? Do my dreams matter? Am I worthy of success?
As a former pastor and now as a life and business coach I've discovered there will always be reasons to settle for less. I've faced the challenges that life can throw at you and found the power that lies within us to be much greater than anything that comes against us. That it's not only possible but imperative that you live your own success story if you want to experience true happiness and inspire others to live their best.
Once I figured that out, I was able to enjoy the freedom and fulfillment I so desperately craved. I was able to go to bed at night knowing that I was making a positive difference in my family's lives and in my world.
Your Life Can Be Extraordinary
Now as a coach I get to help my clients — people just like you — live their success story and make a positive impact in their lives and businesses.
As a blogger and podcaster, I get to share my message with thousands of people looking to achieve breakthrough results all across the globe.
Listen To My 5 Most Popular To Podcast Episodes
Read My 5 Most Popular Blog Posts
And as a speaker, seminar leader, and workshop facilitator
I get to help people gain the clarity, confidence, and courage to reach their full potential, improve their relationships, and maximize their impact.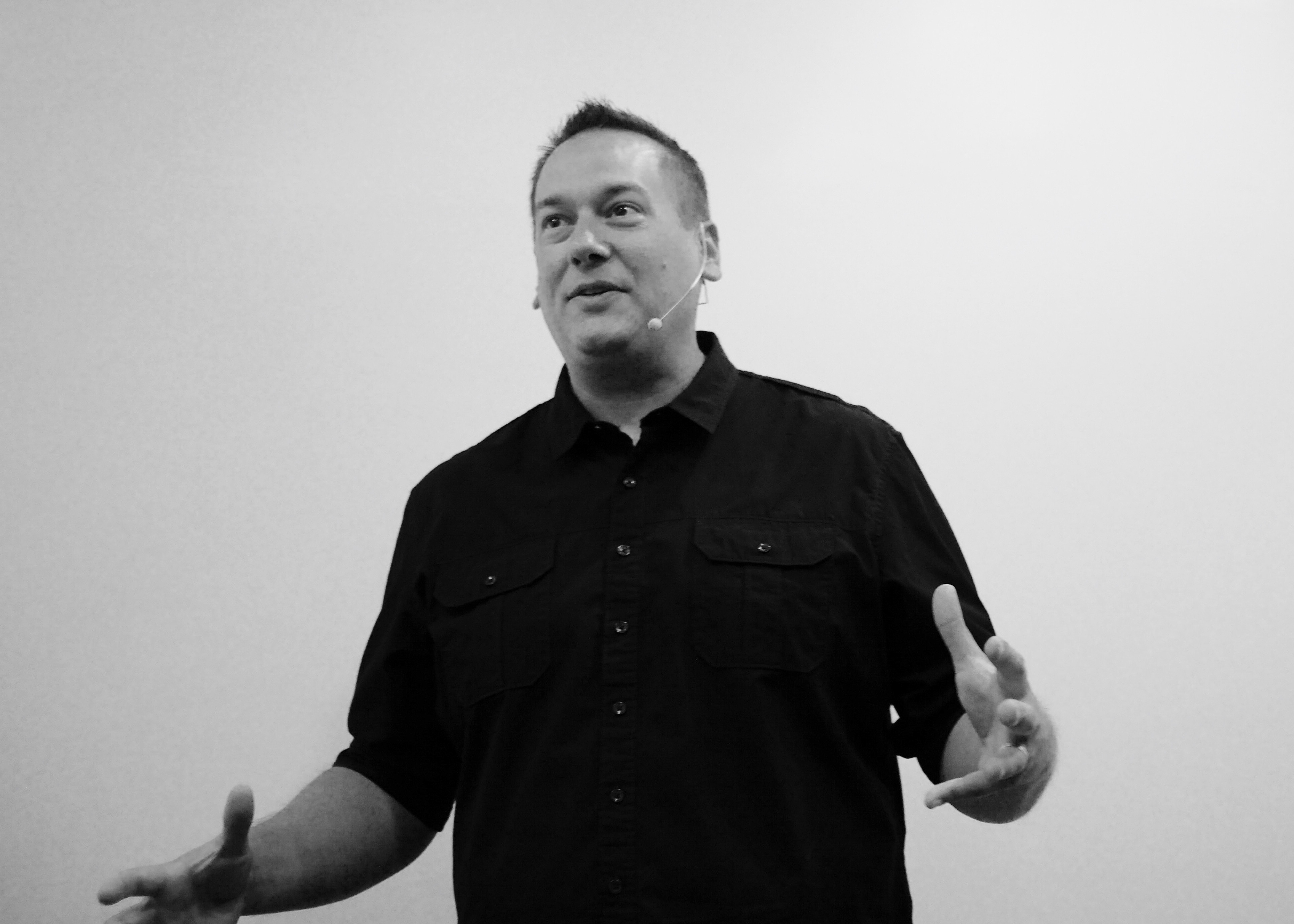 Attend An Upcoming Event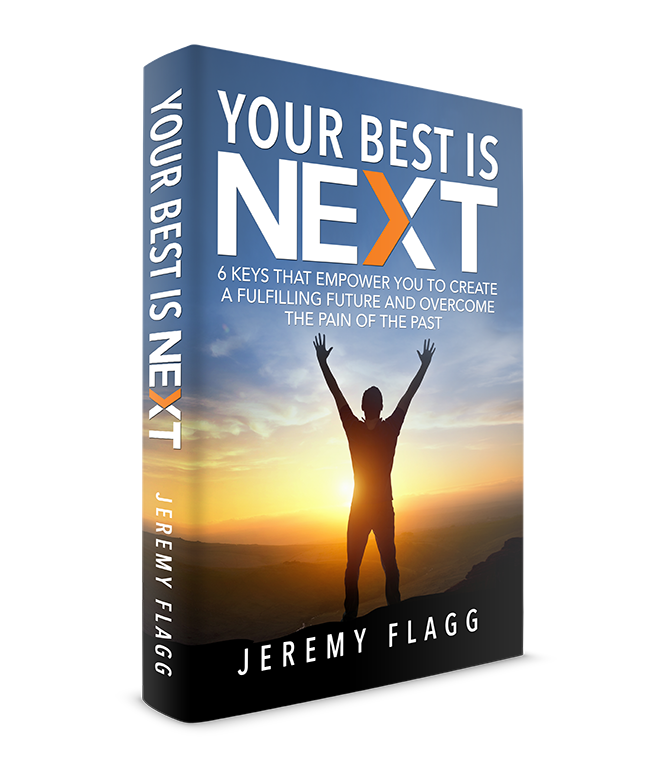 I've also distilled the lessons I've learned along my journey into a book called, Your Best Is Next: 6 Keys That Empower You To Create A Fulfilling Future And Overcome The Pain Of The Past. I wrote it to remind you of how powerful you really are when you feel like life is trying to convince you otherwise.
You don't have to continue to feel stuck in a story you don't want, stressed about your future, and overwhelmed by the challenges life is putting in your path. And you don't need to wonder if success is really something you can achieve. You can reach for and fulfill your potential. You can improve your relationship and inspire others with your love story. You can positively impact the world by becoming a living example.
Start by taking control of your life and business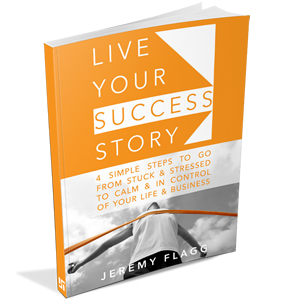 Use the button below to subscribe to my email newsletter. When you do, you'll receive a free copy of my newest ebook, Live Your Success Story: 4 Simple Steps To Go From Stuck & Stressed To Calm & In Control Of Your Life & Business.