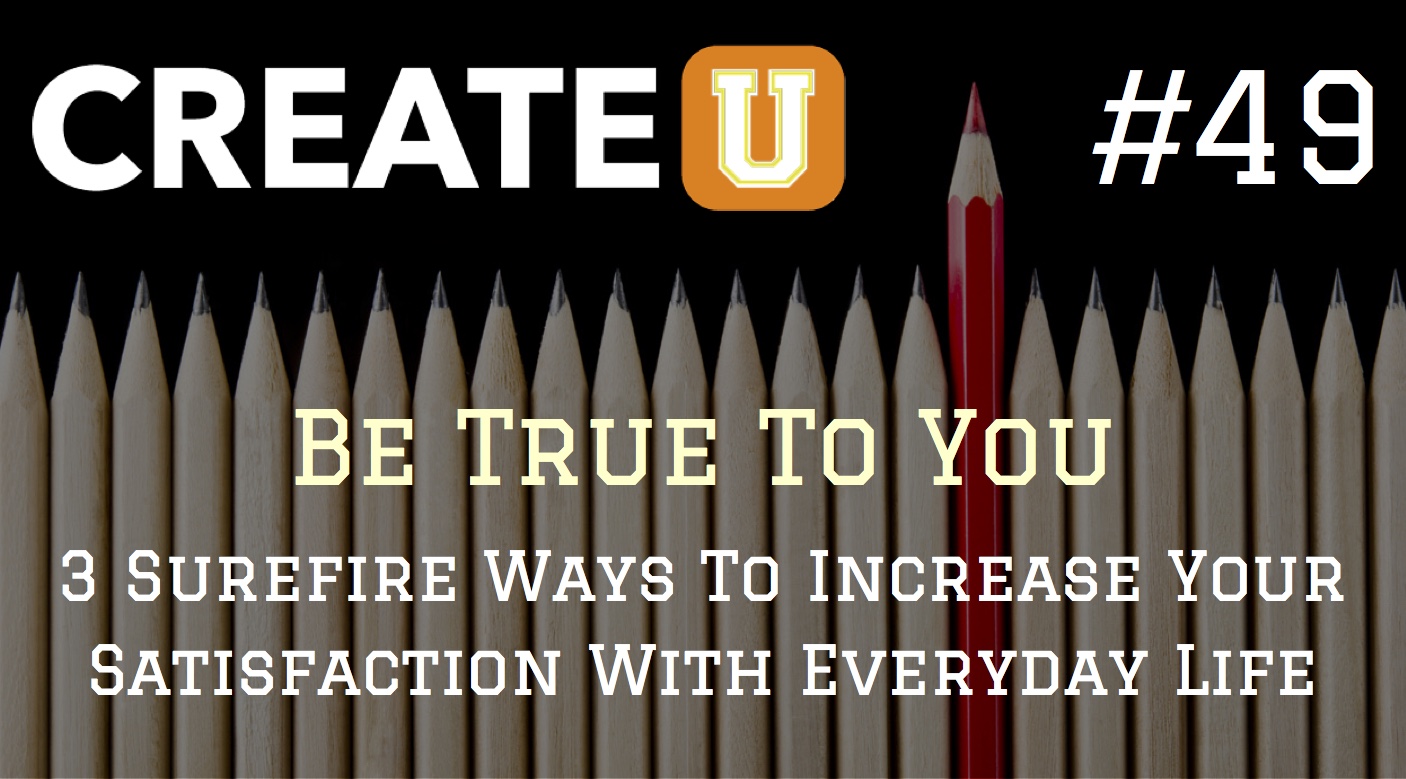 One lesson that many great lives teach us is to be true to yourself. But what does that mean? And how do you achieve it? In a world where so many desperately want to be different but somehow end up being very much the same — unhappy, dissatisfied, and unfulfilled — how can we change the results? Is it possible that we've sorely misunderstood this advice and that the key to a fulfilling future lies in freshly understanding and applying this age-old lesson?
Today, I'm going to share 3 ways that you can be be true to you and live with an increased level of satisfaction in your everyday life. So, if you've ever struggled to be different in a world of sameness and you want to increase the quality of your life while growing into your greatness, then listen as I examine the wise old advice to be true to you.
Tweet tweet! Share this episode's tweetable quote with your friends:
Save and share this quote card to remind yourself to be true to your voice, values, and purpose: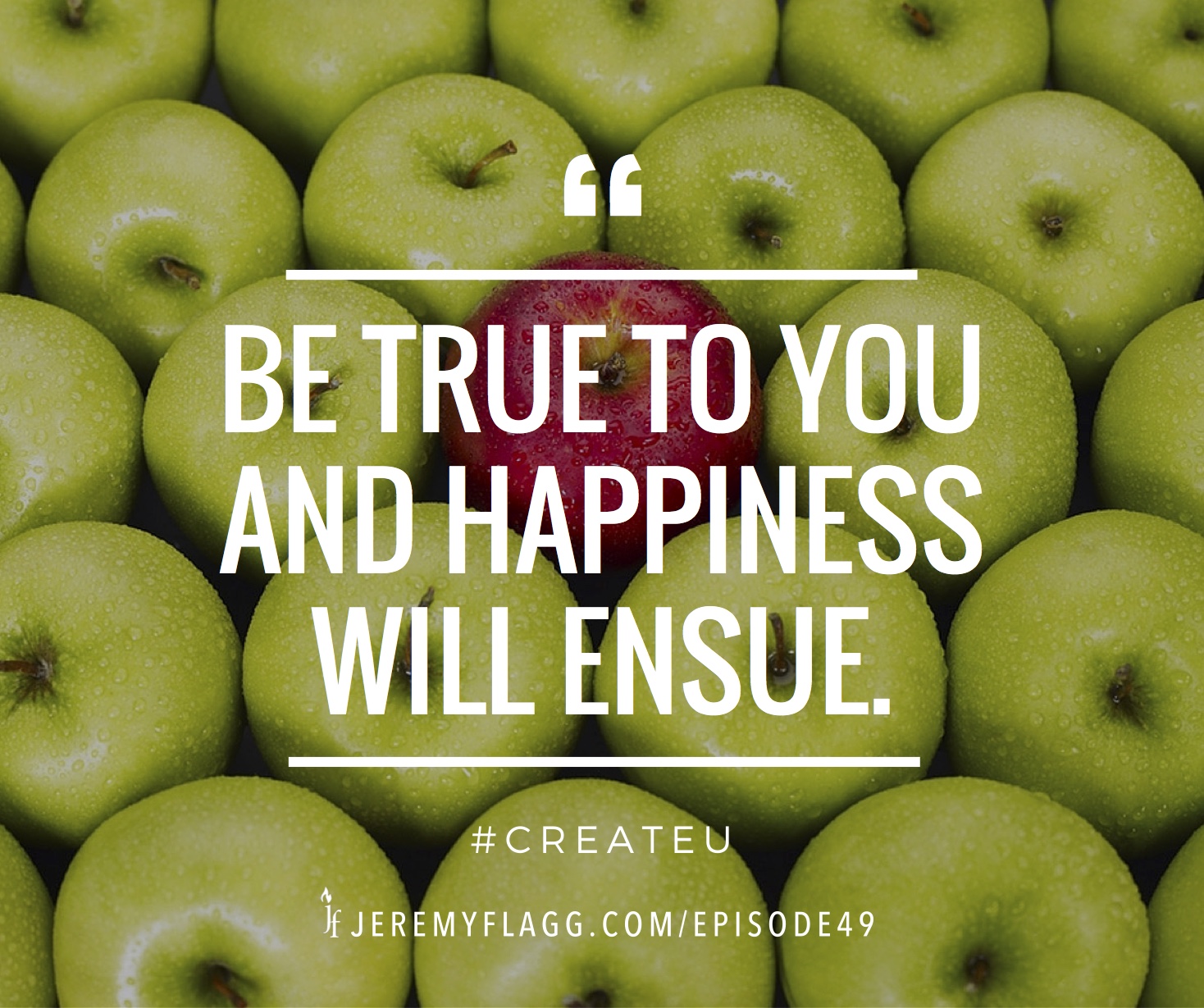 Thanks for listening! If you enjoyed this episode then please rate and review the show on iTunes
Grab a copy of my book Your Best Is Next to get the 6 keys to creating your fulfilling future.
Keep those questions coming! If you'd like to submit your question for me to answer on an upcoming episode or to be considered for your very own Breakthrough Conversation on a future show then please visit the podcast questions page and fill out the form.
Question: What parts of your soul are placing a demand on you to be true to them right now? The first step towards being true is identifying and acknowledging that something's out of alignment. You can leave a comment by clicking here.
LIKE THIS POST?
Sign up for my email updates and never miss another one.
I'll even send you a FREE EBOOK as a thank-you :-)