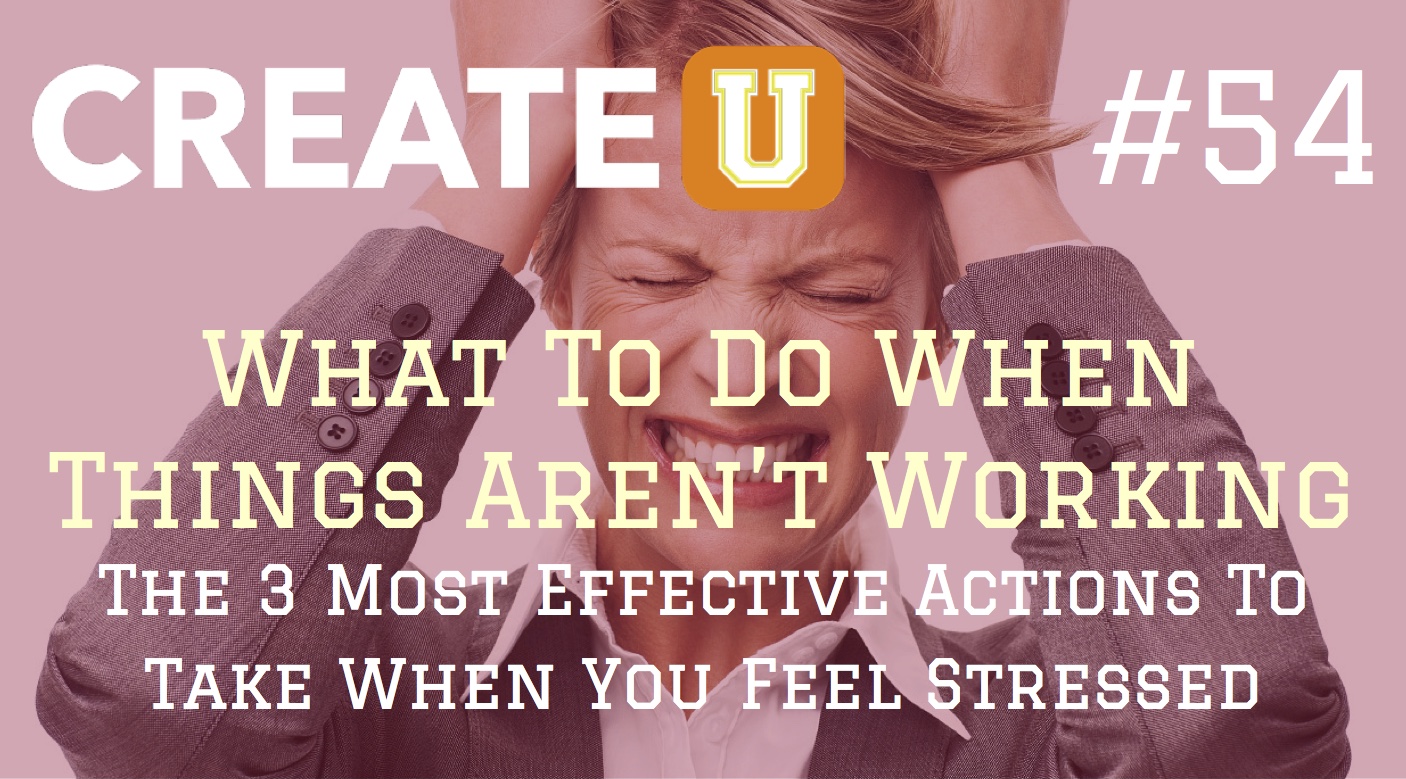 Have you ever felt like things in life just weren't quite going the way you had planned? That the circumstances you were experiencing didn't match the expectations you had for that moment? If you have, then you know that stress is the result of that scenario. And you also know that life gives you many opportunities to feel this way. So, what's the best thing to do when things just aren't working?
In today's episode, I'm going to share the most effective actions you can take when you feel stressed. These strategies will reduce your tension, increase your peace, and help you gain much-needed perspective so that you can start moving in the direction of your goals. So, if you've ever felt the pain of life's circumstances not matching what you expect and are ready to get rid of the frustration that this causes, then listen as I share with you 3 strategies for getting rid of stress and getting back on track.
Tweet tweet! Share this episode's tweetable quote with your friends:
Save and share this quote card to remind you of to reach for the thought that feels best!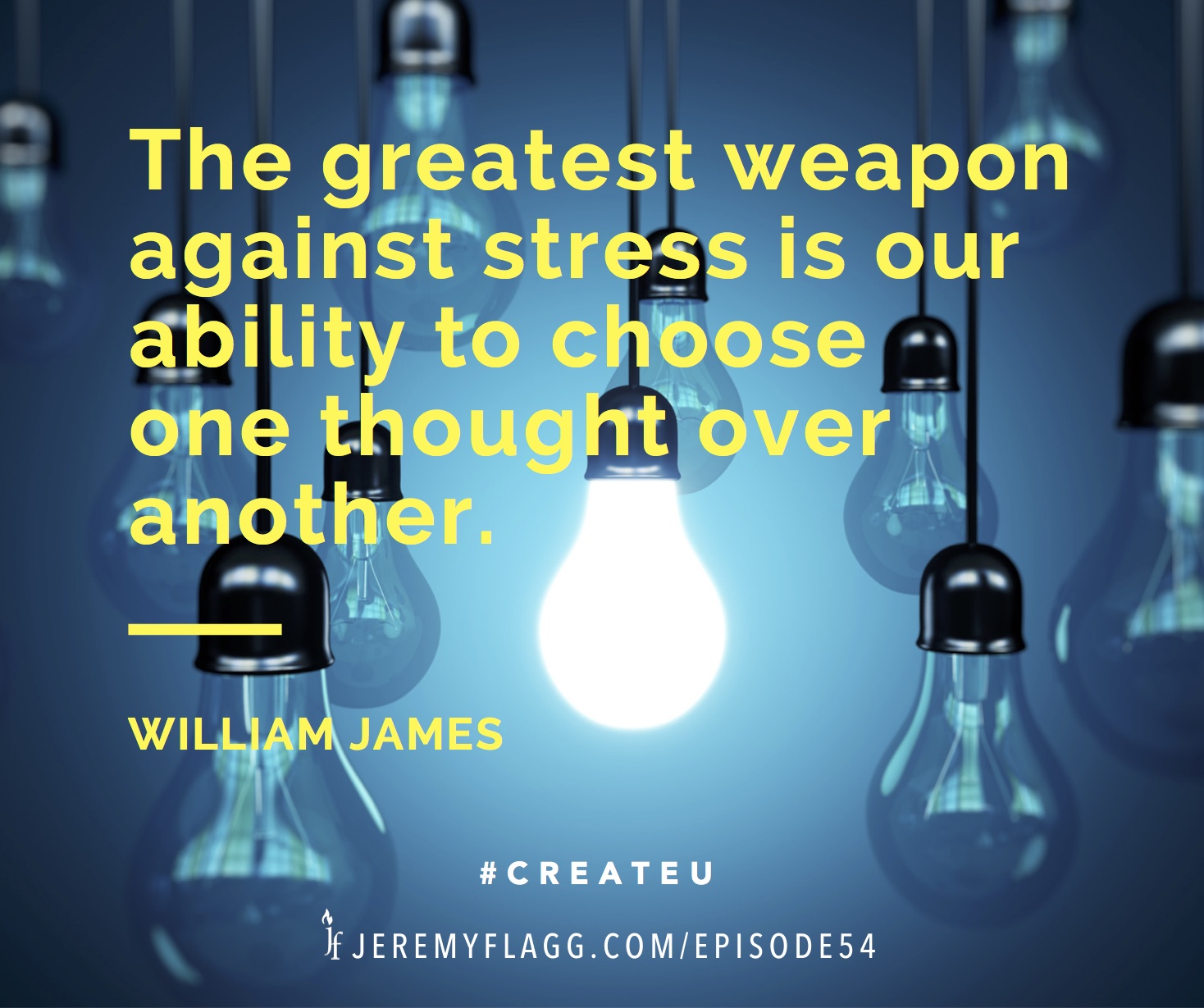 Thanks for listening! If you enjoyed this episode then please rate and review the show on iTunes
Grab a copy of my book Your Best Is Next and learn proven strategies for moving forward!
Keep those questions coming! If you'd like to submit your question for me to answer on an upcoming episode or to be considered for your very own Breakthrough Conversation on a future show then please visit the podcast questions page and fill out the form.
Question: Which one of these 3 strategies do you most commonly use to change your perspective, shift your focus, and relieve your stress? You can leave a comment by clicking here.
LIKE THIS POST?
Sign up for my email updates and never miss another one.
I'll even send you a FREE EBOOK as a thank-you :-)