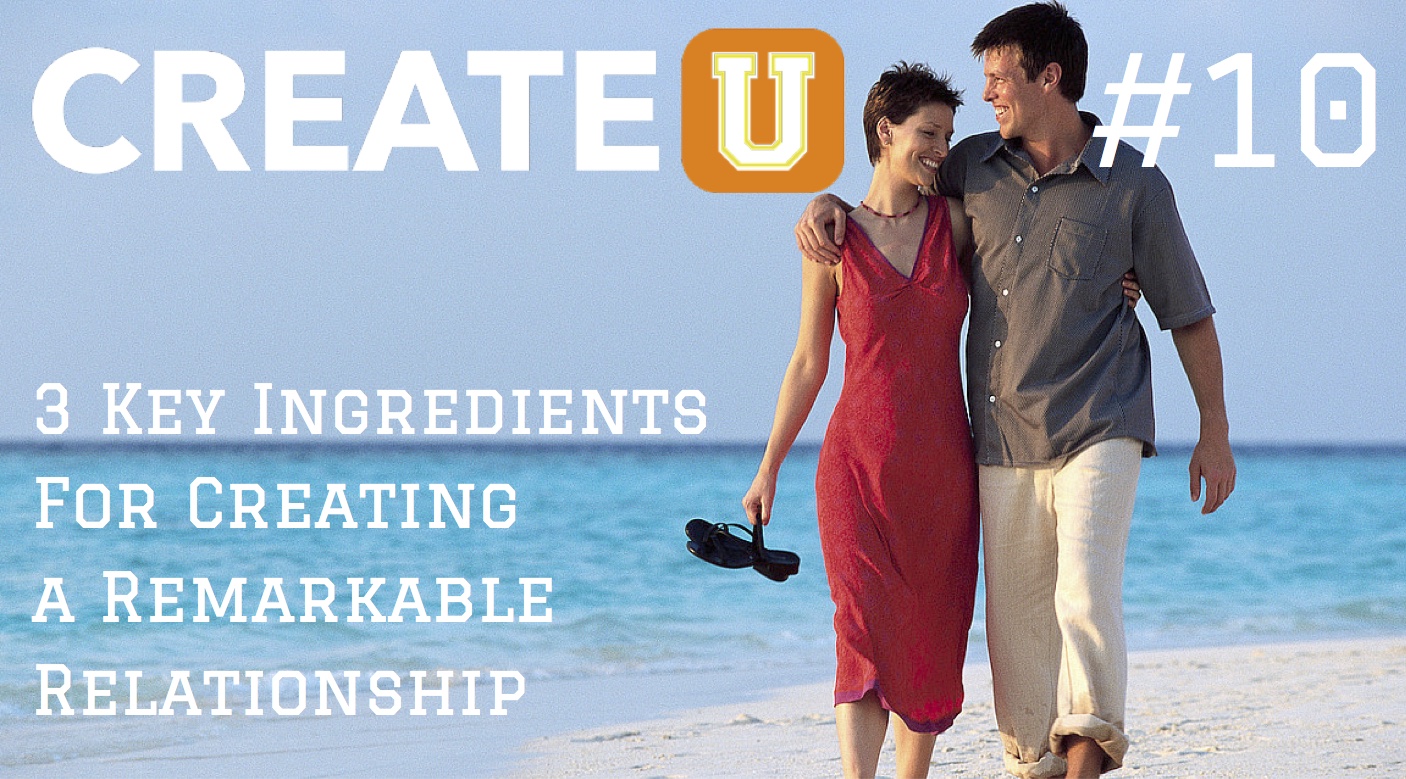 Have you noticed that when your relationships are suffering then your whole life is suffering as a result? Well according to our society's marriage and divorce statistics you're not alone. And maybe some of the reason we're seeing so many relationships fall on rocky times is because of a misunderstanding in how love actually works.
So, in today's episode, we're talking about the things you should always include in your recipe for love if you want to make it last a lifetime. If you want to experience more sweetness, spice, and substance in your relationships then listen as we discuss the 3 Key Ingredients For Creating A Remarkable Relationship.
Tweet tweet! Here's this episode's tweetable moment.
Save and share this reminder of episode 10's takeaway: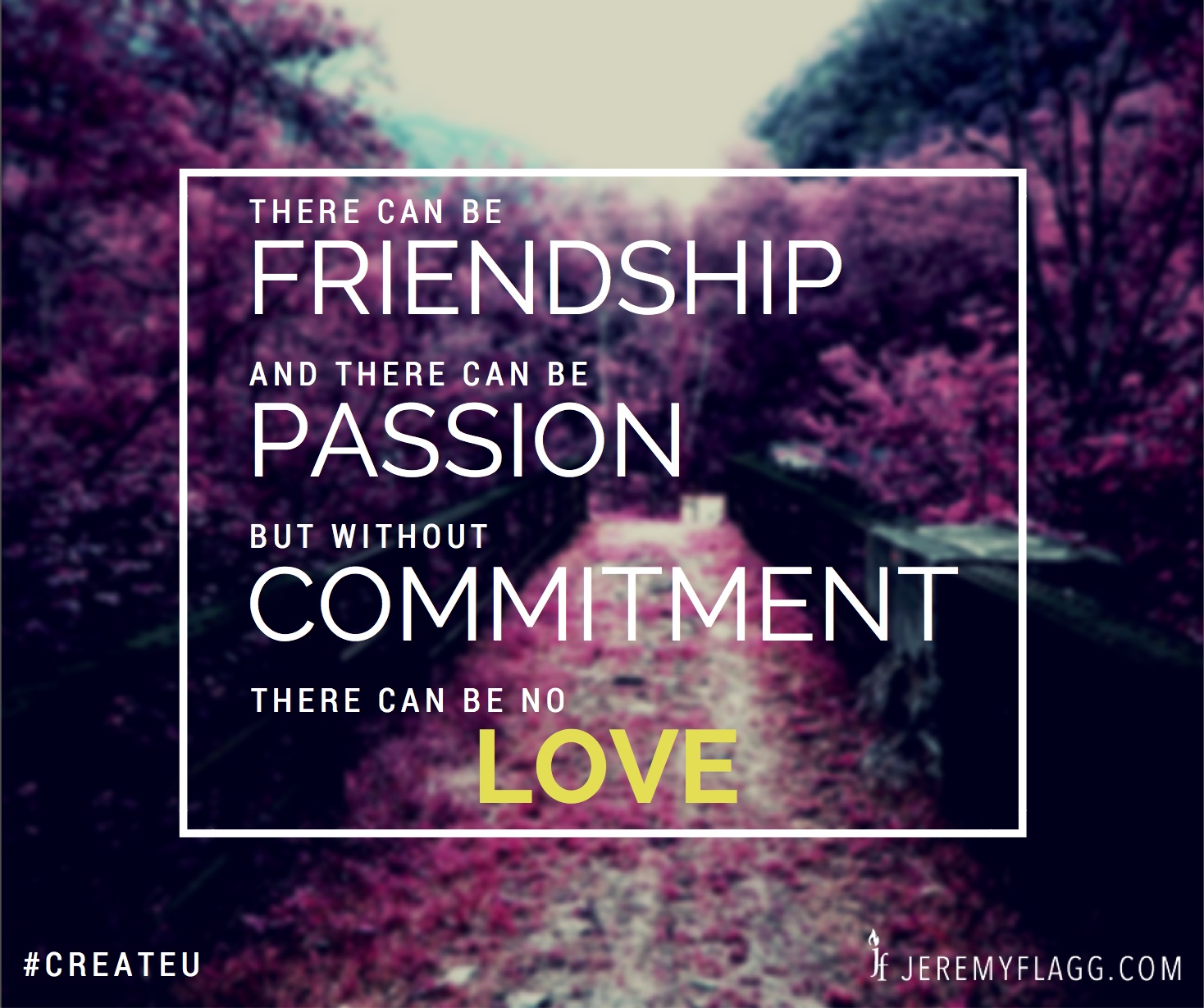 Thanks for listening! If you enjoyed this episode then please rate and review the show on iTunes – I'd really appreciate your feedback!
Keep those questions coming! If you'd like to submit your question for me to answer on an upcoming episode or to be considered for your very own Breakthrough Conversation on a future show then please visit the podcast questions page and fill out the form.
Question: Which of the the 3 ingredients will you be adding more of to bring balance to the recipe for your remarkable relationship? You can leave a comment by clicking here.
LIKE THIS POST?
Sign up for my email updates and never miss another one.
I'll even send you a FREE EBOOK as a thank-you :-)