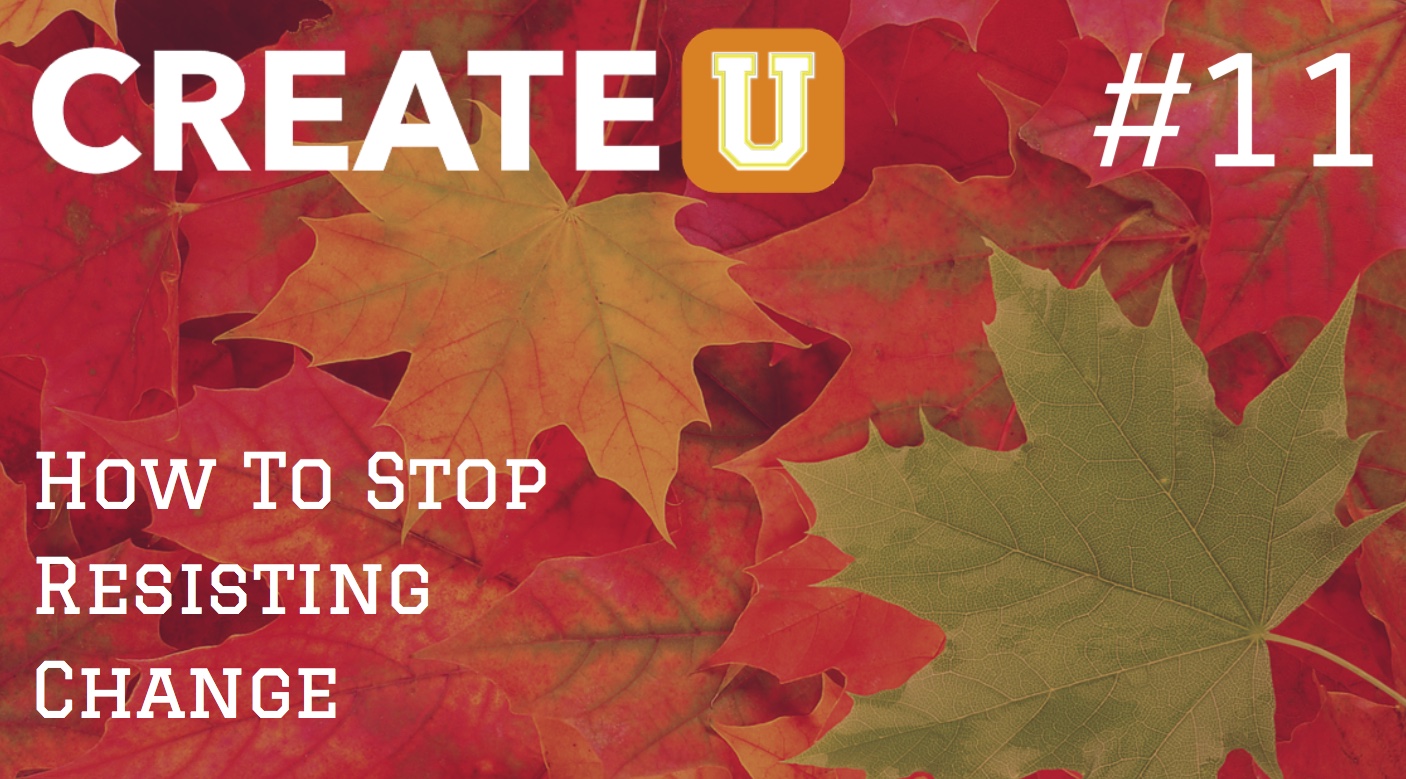 If there's one thing we can count in life, it's change. The world has always been and always will be changing. But even when we know that to be true, why do we resist it so much? What is it about change that makes it so hard to embrace?
If you want to know how you can learn to embrace the transitions in your life rather than fighting them, and have more peace when things happen in your life that you didn't expect, then listen in as I teach you how to stop resisting change…
Tweet tweet! Here's this episode's tweetable quote. Share the love!
Save and share this quote pic to remind you of today's takeaway: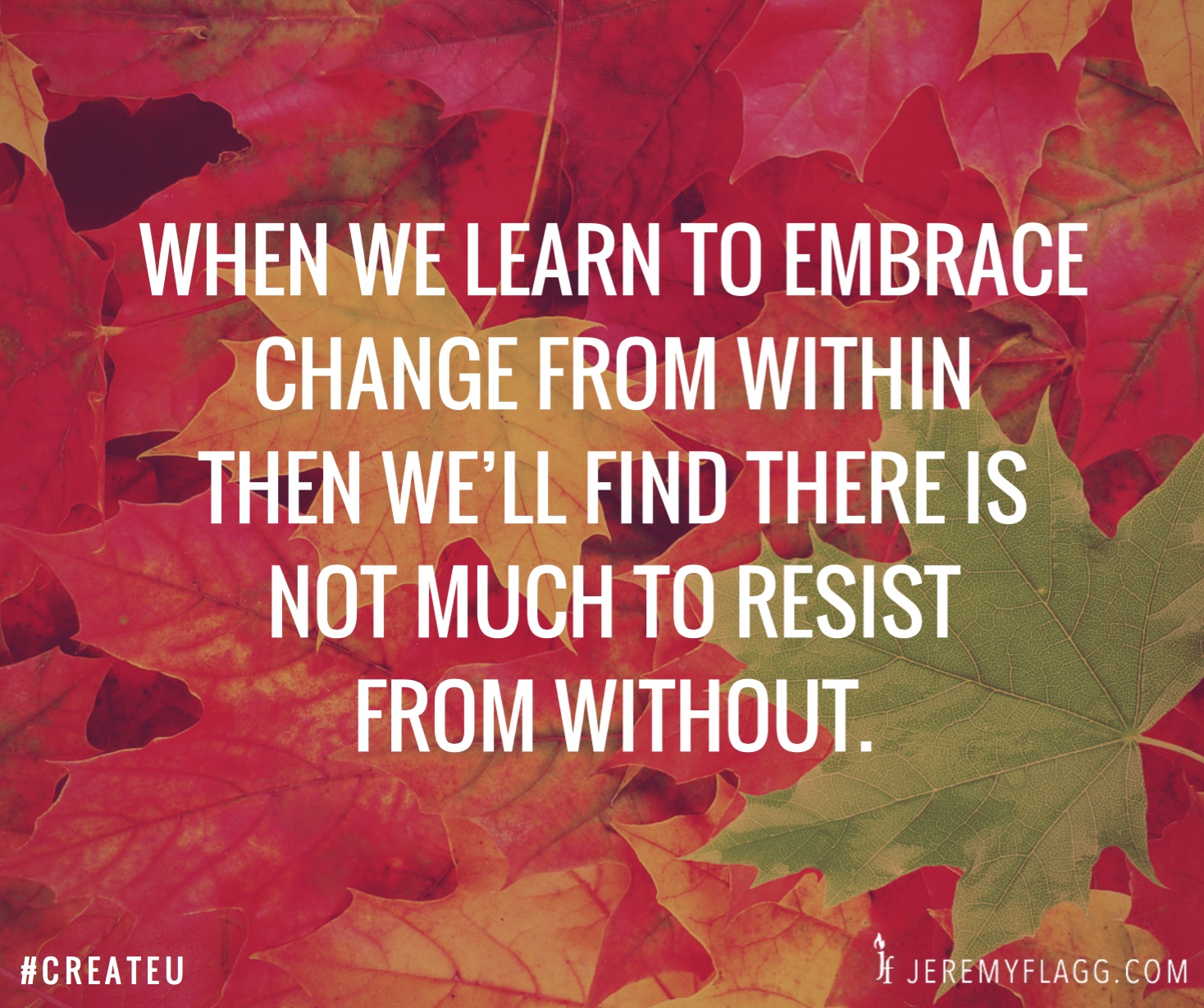 Thanks for listening! If you enjoyed this episode then please rate and review the show on iTunes – I'd really appreciate your feedback!
Keep those questions coming! If you'd like to submit your question for me to answer on an upcoming episode or to be considered for your very own Breakthrough Conversation on a future show then please visit the podcast questions page and fill out the form.
Question: What's one change that happened in your life that you initially struggled to accept but now appreciate? I'd love to hear your story! You can leave a comment by clicking here.
LIKE THIS POST?
Sign up for my email updates and never miss another one.
I'll even send you a FREE EBOOK as a thank-you :-)