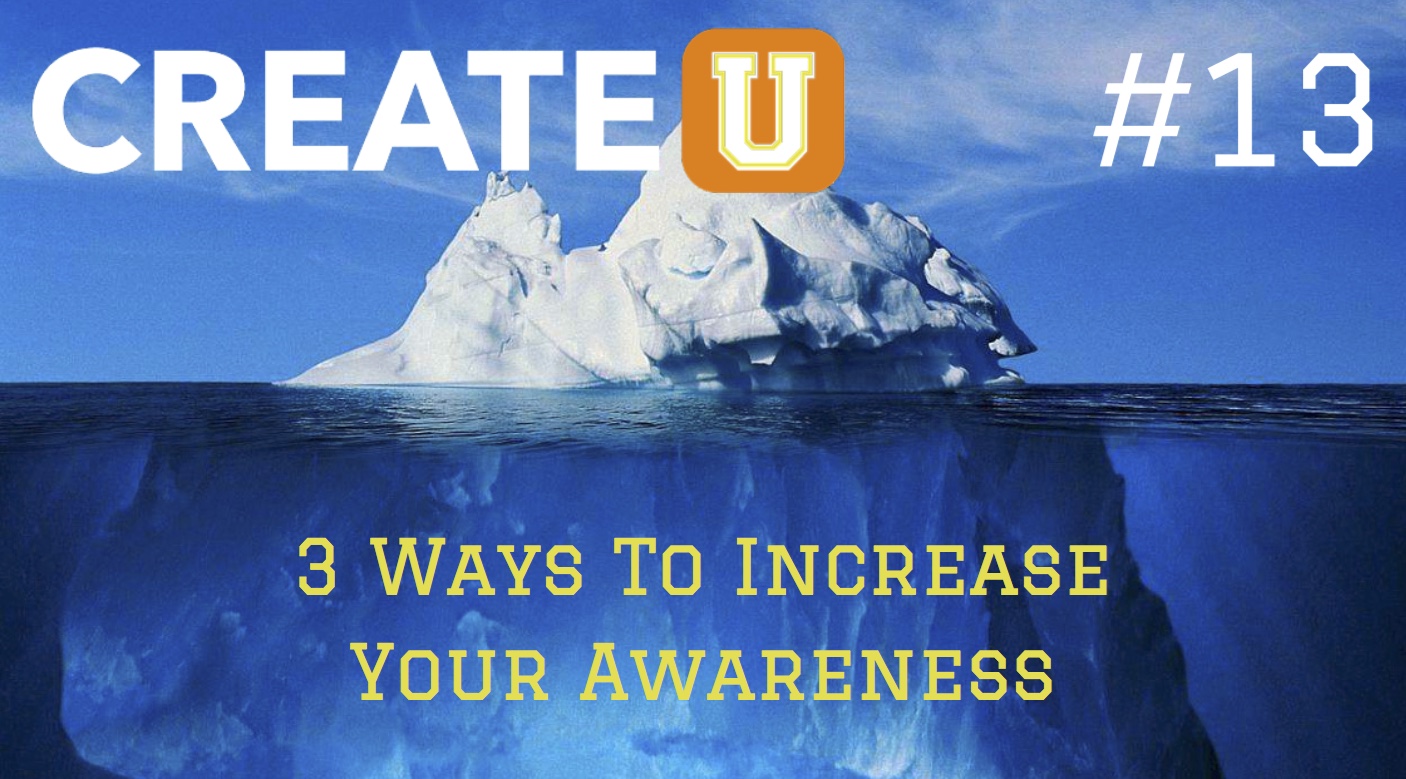 If I were to ask you what sunk the Titanic, what would you say? An iceberg, right?! So, did they hit it because they didn't see it? Or did they see what was above the surface, steer clear of what they could see and then find out that it was what they couldn't see beneath the surface that ultimately sunk the ship?
In this episode we're talking about the power of personal awareness. Because, just like the Titanic, it's often what we're not aware of that's going to cause us the most pain. Today you're going to learn 3 Ways To Increase Your Awareness and avoid the mistake of only steering your ship based on what you can see on the surface. Get ready to go deeper…
Make sure to download this episode's bonus exercises!

Tweet tweet! Here's this episode's tweetable quote:
Save and share this episode's quote pic to remind you of the power of personal awareness: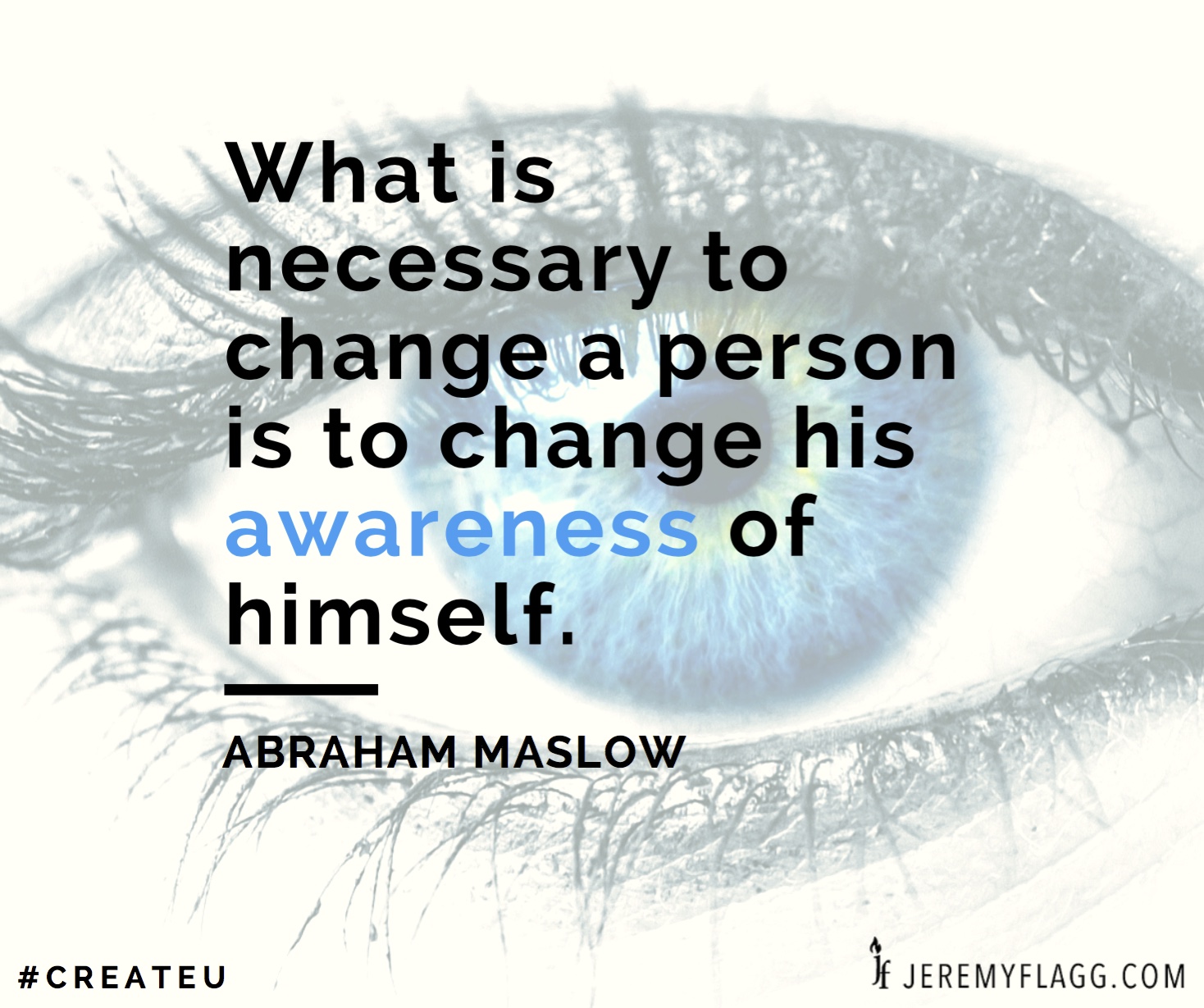 Thanks for listening! If you enjoyed this episode then please rate and review the show on iTunes
Keep those questions coming! If you'd like to submit your question for me to answer on an upcoming episode or to be considered for your very own Breakthrough Conversation on a future show then please visit the podcast questions page and fill out the form.
Question: In what ways do you think being more aware can help you take control of your life? You can leave a comment by clicking here.
LIKE THIS POST?
Sign up for my email updates and never miss another one.
I'll even send you a FREE EBOOK as a thank-you :-)