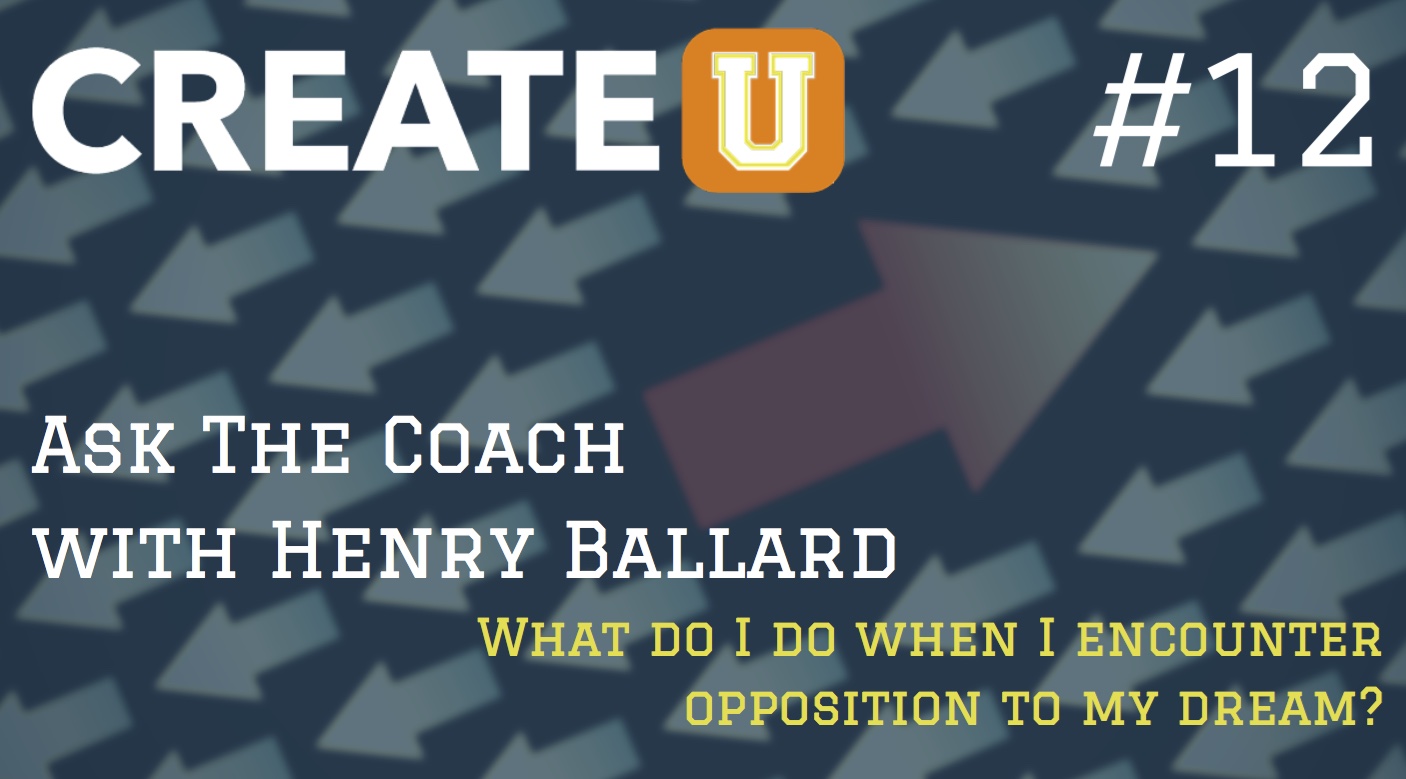 Have you ever felt like you've got something burning in your heart to do, but then when you set out to make it happen you're met with so much opposition that you're not sure anymore if it's the right path to take? In today's Ask The Coach episode, I'm joined by my good friend, Pastor and Coach Henry Ballard and we'll be discussing:
Why getting started is the hardest part
How we get in our own way on our path to fulfillment
Why resistance is necessary if we want to be our best
How to hold appreciation for those who've helped you without maintaining an allegiance to them
So, if you've ever struggled with feeling frustrated on your journey to fulfilling your dream and leading a life worthy of your calling, then listen as we talk about what to do when opposition arises.
Tweet tweet! Here's this episode's tweetable quote:
Save and share this awesome quote pic courtesy of my guest, Pastor Henry Ballard, and remind yourself of the importance of perspective: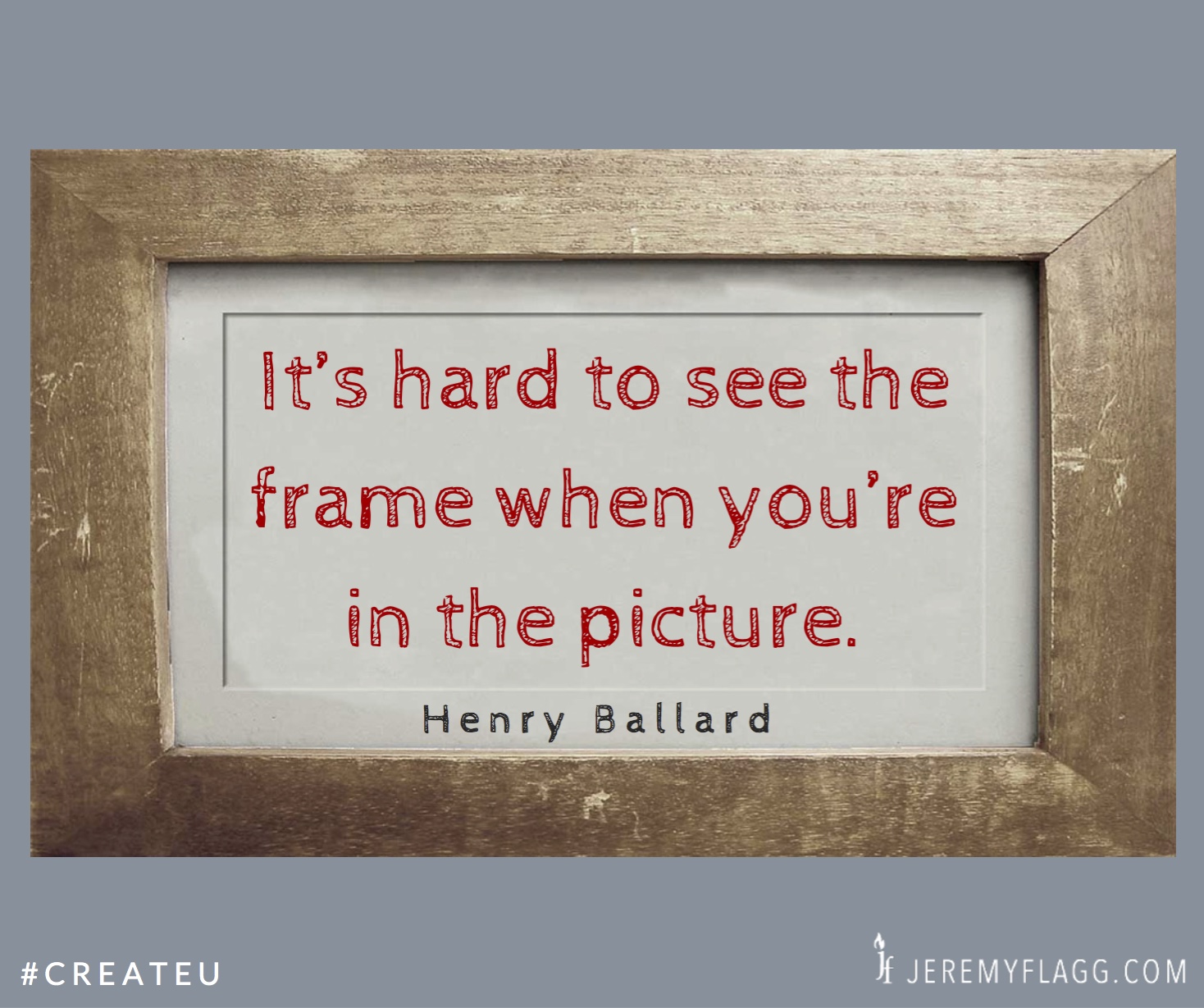 A great big THANK YOU to my very special guest and close friend, Henry Ballard, for lending his wisdom and insight to this episode! If you'd like to know more about him and his church in the New Orleans, LA area, then visit him on the web at hballardjr.com
Thanks for listening! If you enjoyed this episode then please rate and review the show on iTunes
Keep those questions coming! If you'd like to submit your question for me to answer on an upcoming episode or to be considered for your very own Breakthrough Conversation on a future show then please visit the podcast questions page and fill out the form.
Question: What's one big thing you're taking away as a major shift in perspective from this episode? You can leave a comment by clicking here.
LIKE THIS POST?
Sign up for my email updates and never miss another one.
I'll even send you a FREE EBOOK as a thank-you :-)