Do you ever feel like life is going pretty well — there's nothing to complain about necessarily — but you still feel like something's missing? Like there's another level that you know you possess but can't quite figure out how to achieve? If you feel like there's a gap between your current degree of performance and what you know you're capable of then this one's for you!
Listen to this episode's "Breakthrough Conversation" with listener Steven and learn how to get out of your own way on the path to personal fulfillment.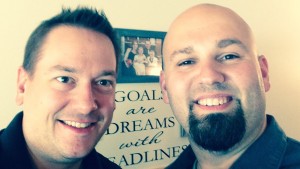 I had a great time recording this episode and I wanted to say a great big THANK YOU to Steven for being courageous enough to share his struggle with all of us on the show. When even just one of us takes a risk to be our best then we are all rewarded with the inspiration to live our own lives on another level.
If you'd like to submit a question for me to answer on an upcoming podcast or even sign up for your very own Breakthrough Conversation please click here.
Here's a great reminder you can share with your friends!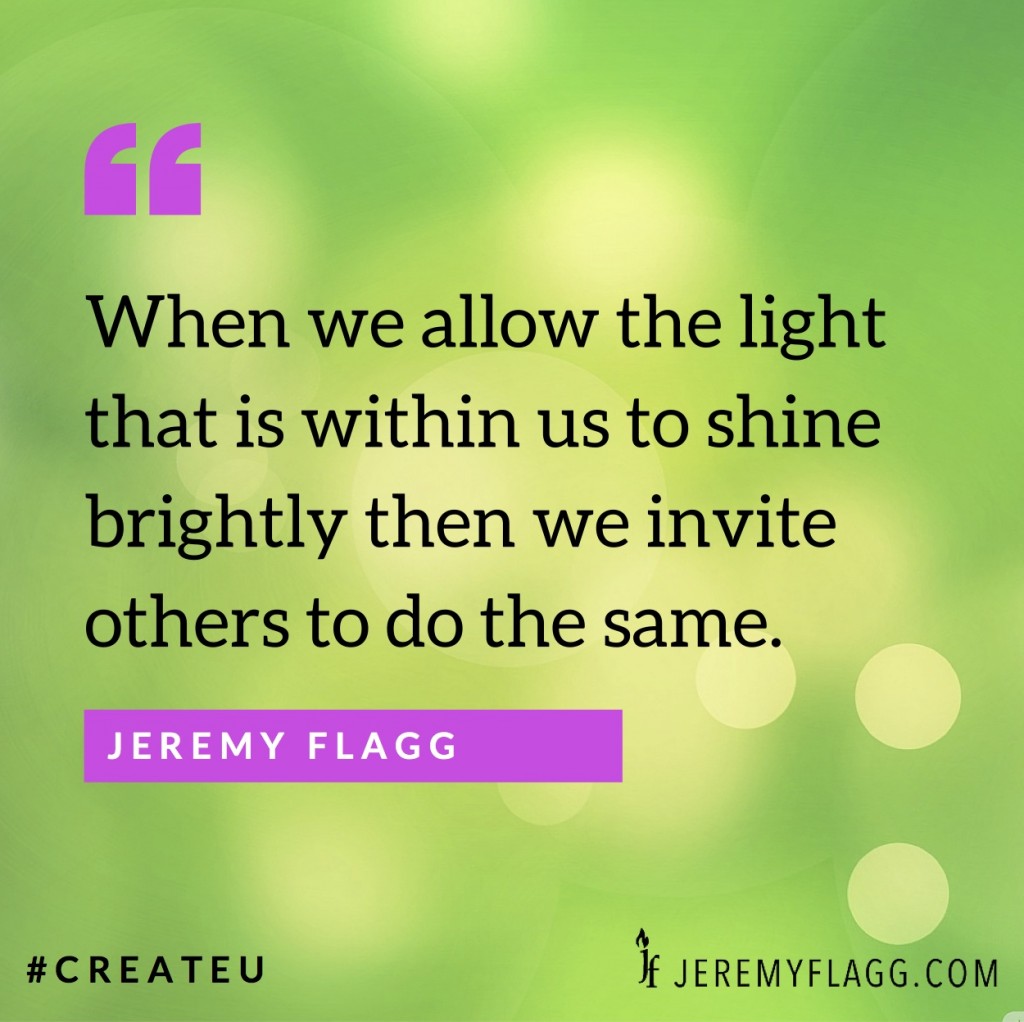 Question: What is one thing that you've perceived was outside of your control that you know now is yours to own? How does it make you feel to know this? You can leave a comment by clicking here.
LIKE THIS POST?
Sign up for my email updates and never miss another one.
I'll even send you a FREE EBOOK as a thank-you :-)