One of the biggest obstacles to creating the life of our dreams is our past. We get stuck in the story and in the messages that it sends to us. Our scars constantly remind us that our past was not only real, but that it was hurtful. But what if we could allow ourselves to see what happened to us as the beginning of a story that has yet to be finished?
Listen in as I help you see that life is happening for you instead of to you.
Here is a tweetable quote from episode 1. Share liberally!
Here's a great reminder you can share with your friends: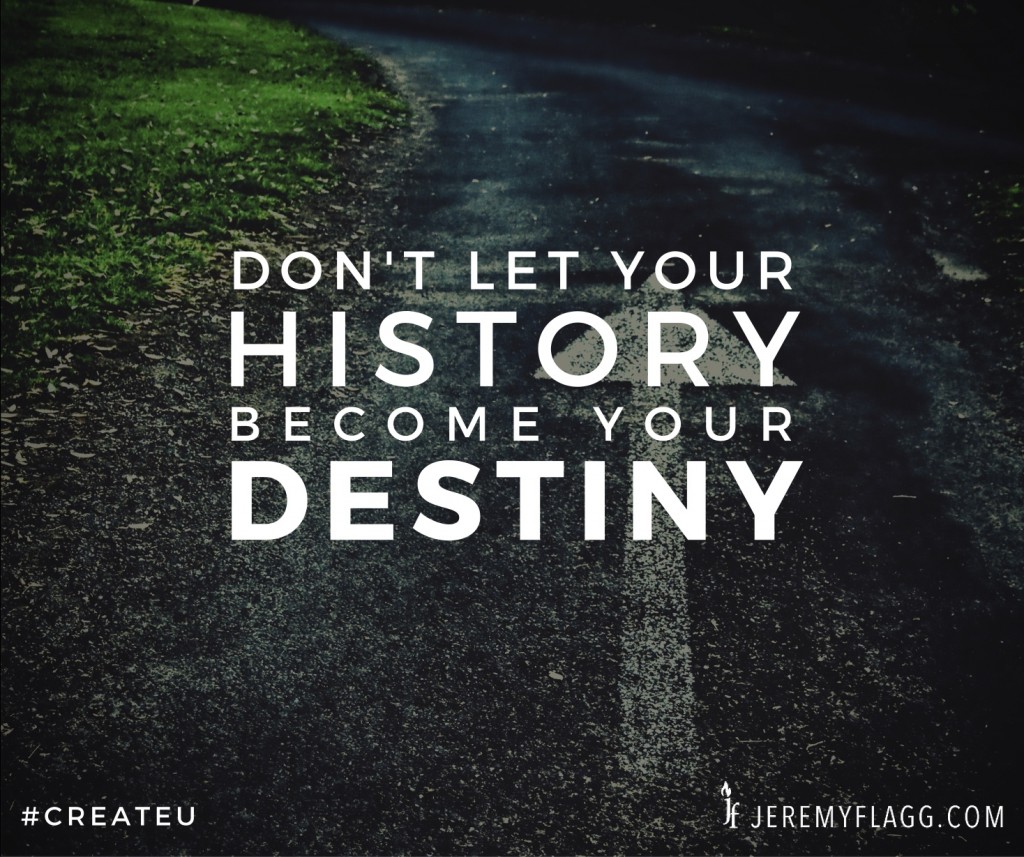 Question: What's something (no matter how big or small) that you can accomplish today that will move you closer to living the life of your dreams? Tell me in the comments below! You can leave a comment by clicking here.
LIKE THIS POST?
Sign up for my email updates and never miss another one.
I'll even send you a FREE EBOOK as a thank-you :-)