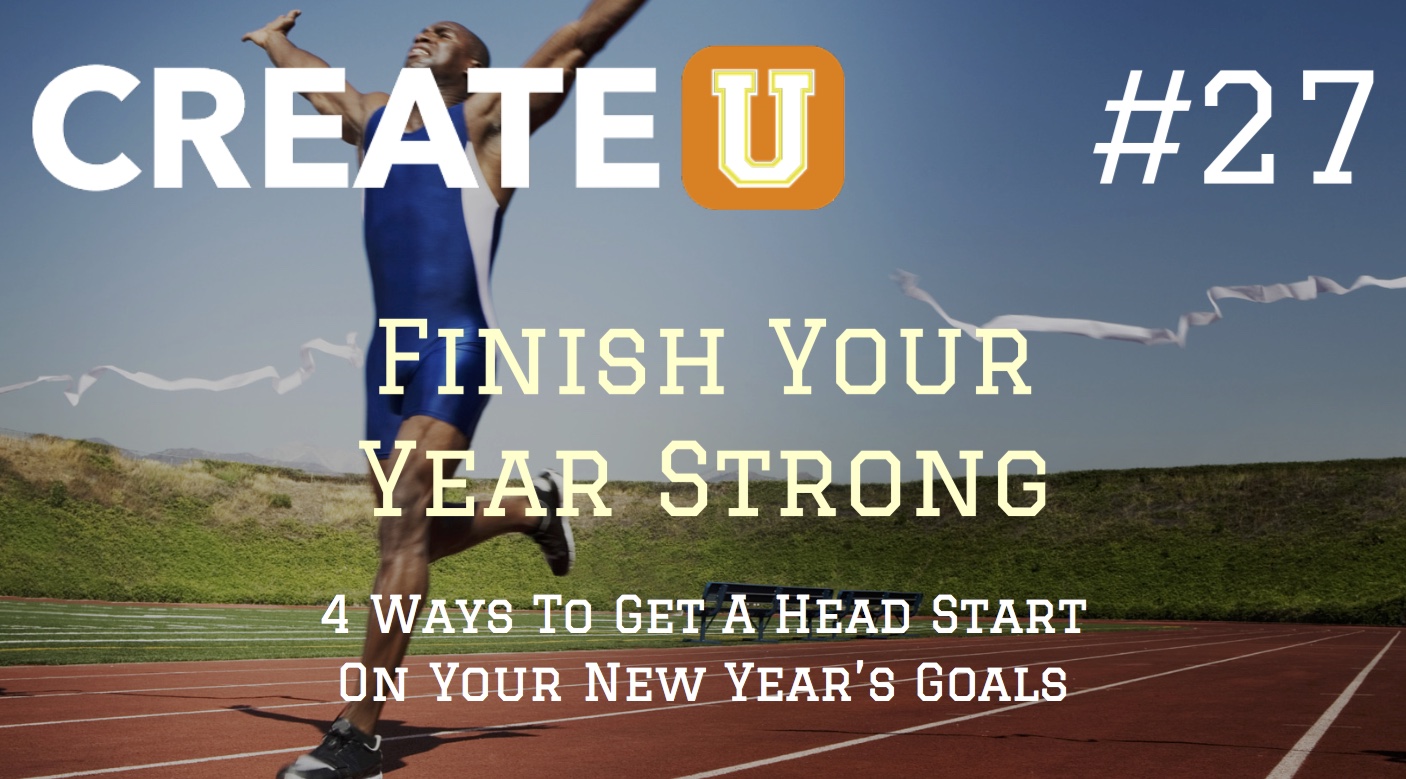 Finishing has become an art that most of us don't dedicate enough time to. Sure, we like to start things — new goals, diets, workout plans, relationships, & jobs — but we're not much for seeing them through to their completion. Why is that? Why is it that we can enjoy the beginning of something so much only to give up before it's finished? It shouldn't have to be this way.
In today's episode we're taking about how to finish your year strong. So, if you've struggled to make your goals a reality this year and you want to create a massive amount of momentum that will help you have a successful 2016, then listen as I share with you 4 ways to finish your year strong and get a head start on your New Year's goals.
Tweet tweet! Share this episode's tweetable quote with your friends:
Save and share this quote card to remind you of this episode's takeaway: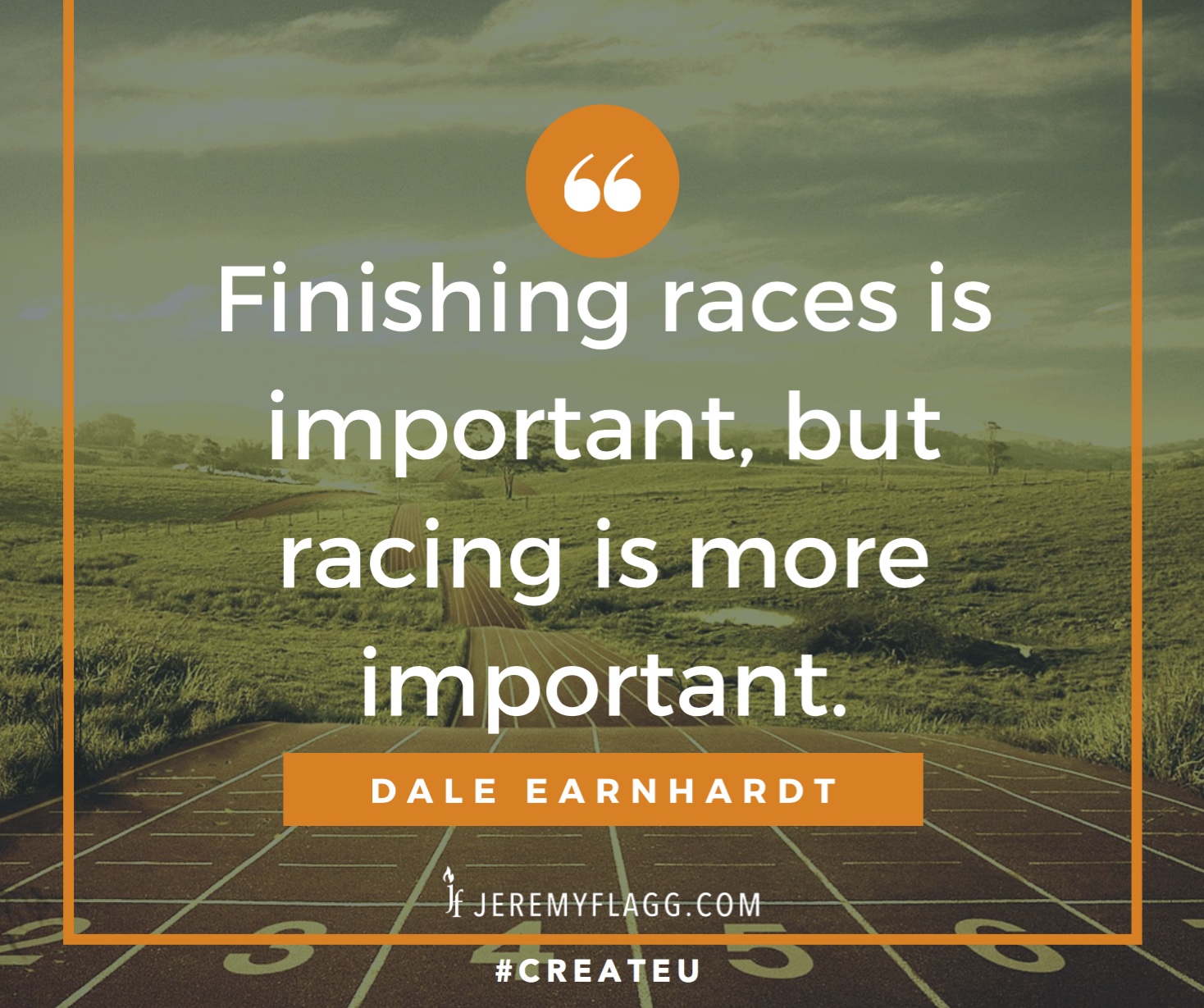 Thanks for listening! If you enjoyed this episode then please rate and review the show on iTunes
Keep those questions coming! If you'd like to submit your question for me to answer on an upcoming episode or to be considered for your very own Breakthrough Conversation on a future show then please visit the podcast questions page and fill out the form.
Question: What specific things are you going to do to finish your year strong? You can leave a comment by clicking here.
LIKE THIS POST?
Sign up for my email updates and never miss another one.
I'll even send you a FREE EBOOK as a thank-you :-)