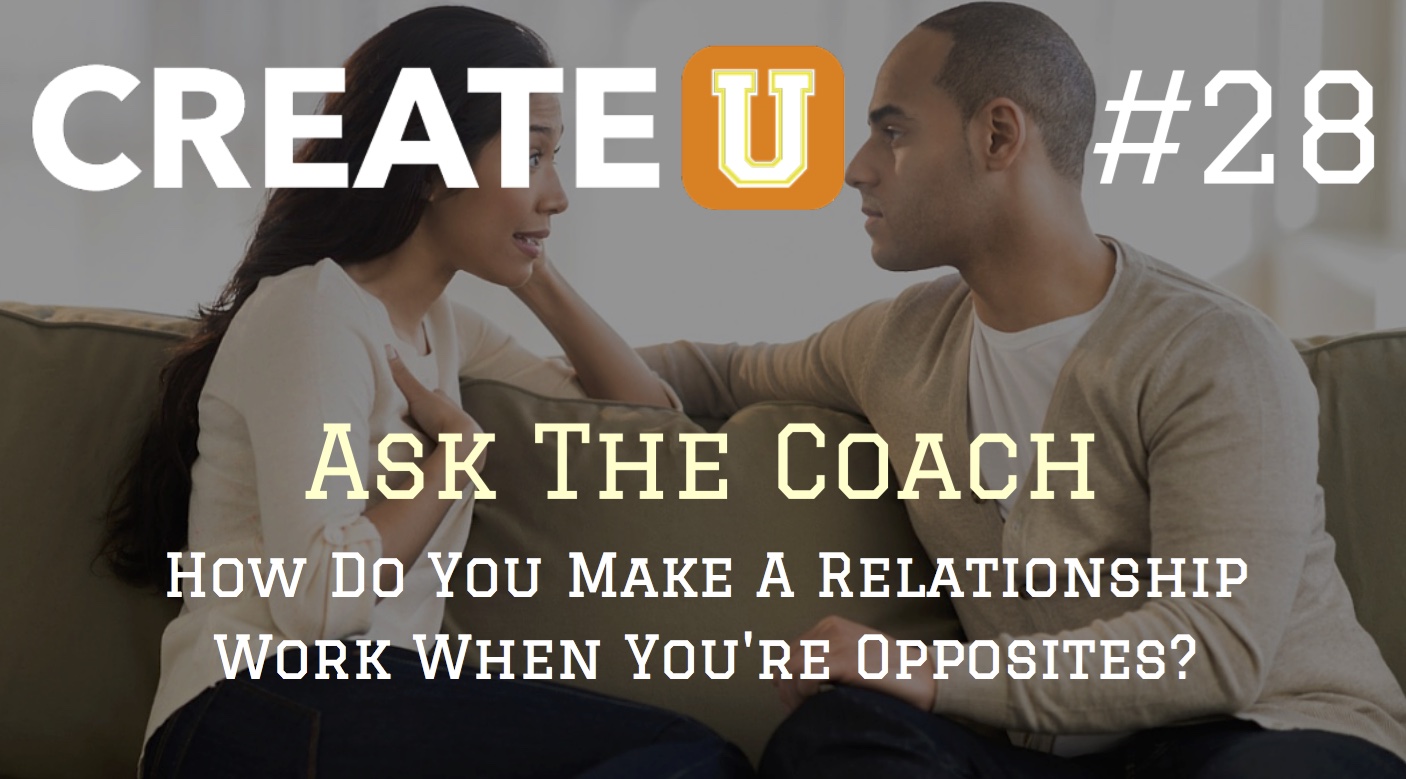 You've heard the old phrase "opposites attract" when it comes to relationships, right? Well, what happens when these opposing forces drive each other nuts? Is there any hope for making love last when it feels like there's always conflict?
In today's Ask The Coach episode, I'm answering a question from one of my listeners about the conflict she's having with her spouse because she's a dreamer and he's a planner. If you've ever struggled to find common ground in your relationship because of the opposite ways you both think, then listen in as I give her some winning strategies that will help her love last.
Tweet tweet! Share this episode's tweetable quote with your friends:
Save and share this quote card to remember that different doesn't mean inferior.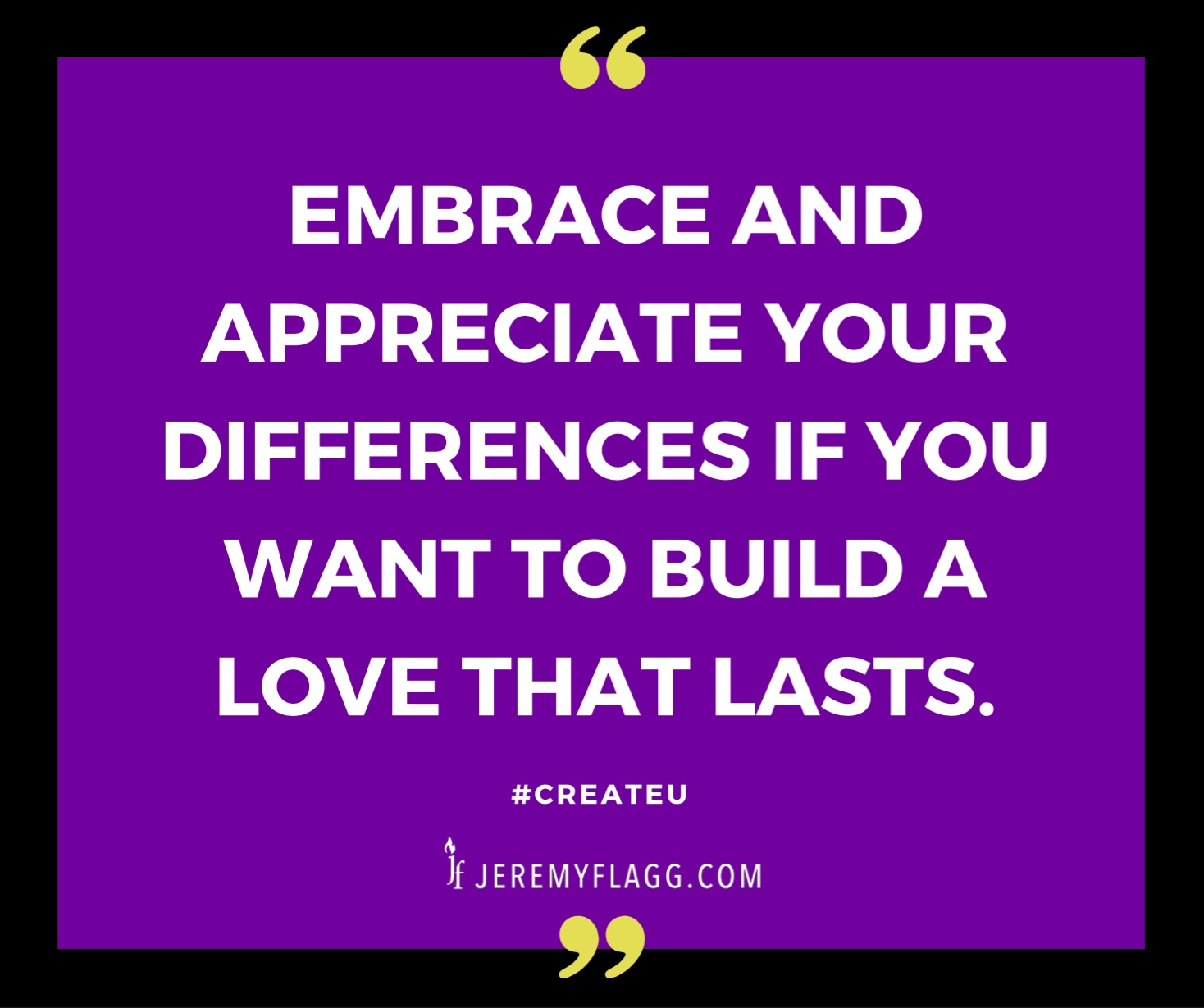 Thanks for listening! If you enjoyed this episode then please rate and review the show on iTunes
Keep those questions coming! If you'd like to submit your question for me to answer on an upcoming episode or to be considered for your very own Breakthrough Conversation on a future show then please visit the podcast questions page and fill out the form.
Question: What are some ways you make your relationship work when you're struggling to find common ground? You can leave a comment by clicking here.
LIKE THIS POST?
Sign up for my email updates and never miss another one.
I'll even send you a FREE EBOOK as a thank-you :-)