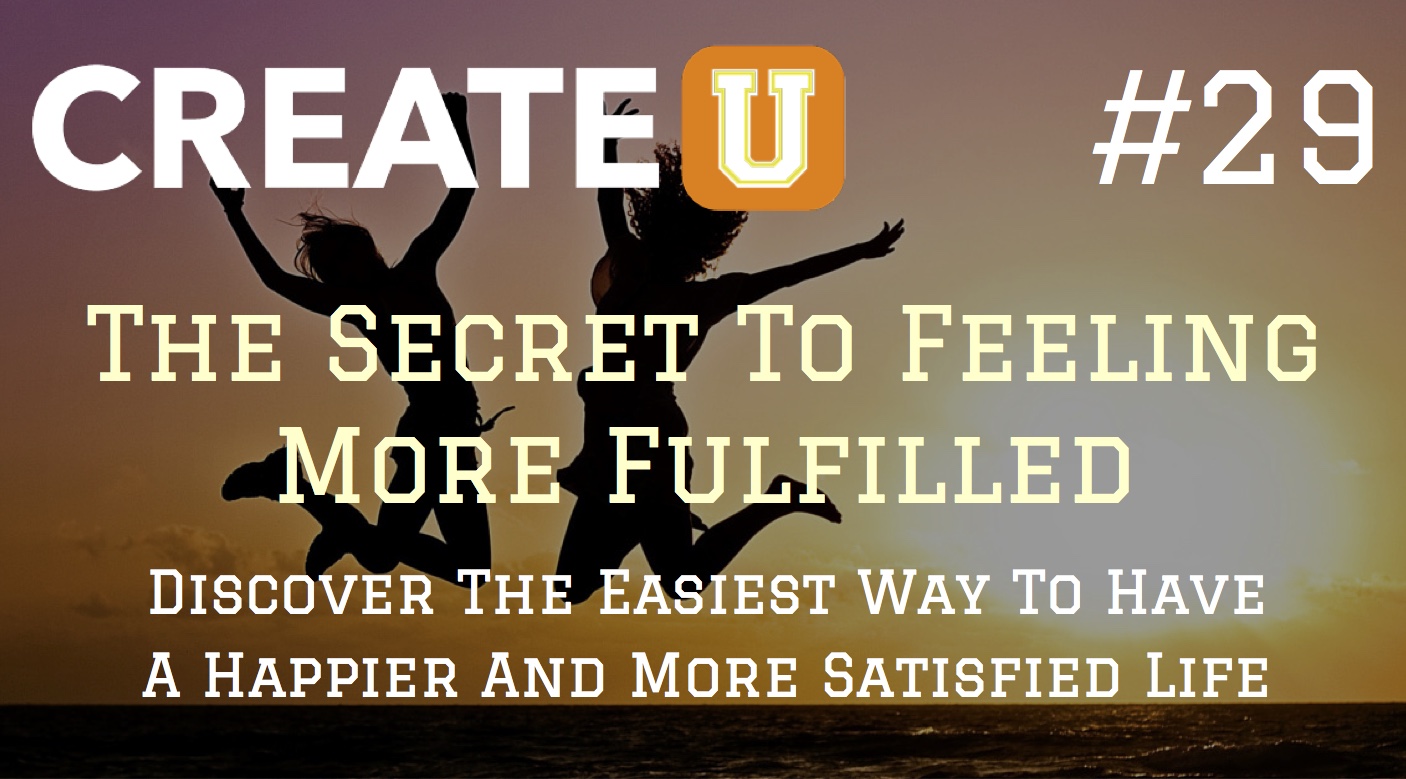 If you're like most people, then as the year comes to a close, you're naturally examining your life and wondering what you'd like to see more of and less of in the coming year. And you're realizing that you want more fulfillment from your everyday life and less frustration because you're not where you want to be.
In today's episode, I'm sharing a secret I've learned from my own struggles to make a better life that has helped me to feel happier and more fulfilled everyday since it was first revealed to me. So, if you're struggling to feel content and satisfied and you want to make everyday count, then listen as I share with you the secret to feeling more fulfilled.
Tweet tweet! Share this episode's tweetable quote with your friends:
Save and share this episode's quote card to stay motivated to start: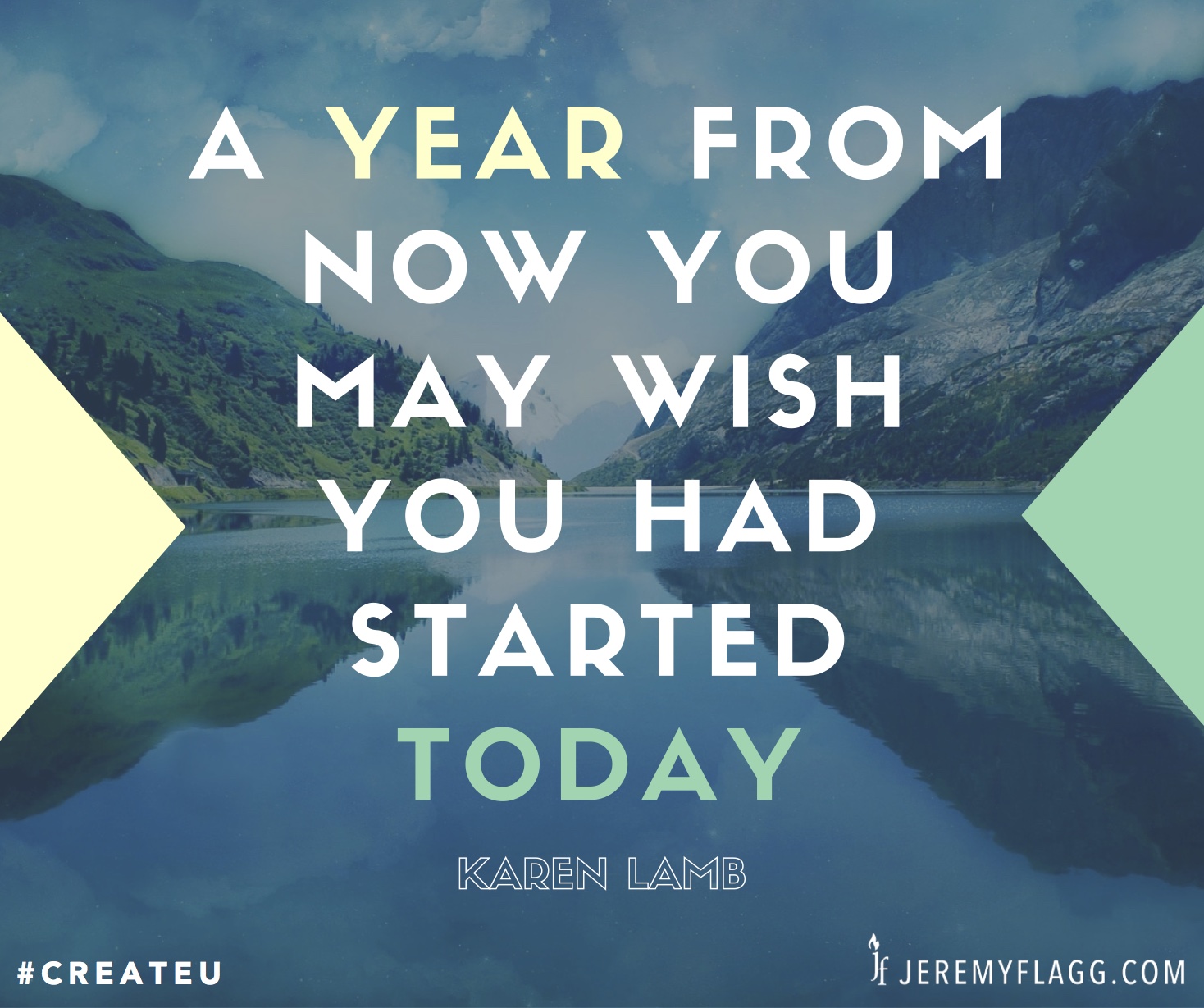 Thanks for listening! If you enjoyed this episode then please rate and review the show on iTunes
Want to know how to create a more fulfilling future?
Grab a copy of Your Best Is Next on Amazon
Want to know how coaching can help you breakthrough to better results and create the life you want in 2016?Schedule your complimentary 30-minute strategy/discovery session today!
Keep those questions coming! If you'd like to submit your question for me to answer on an upcoming episode or to be considered for your very own Breakthrough Conversation on a future show then please visit the podcast questions page and fill out the form.
Question: How do you plan to take responsibility for your personal growth and development this year? You can leave a comment by clicking here.
LIKE THIS POST?
Sign up for my email updates and never miss another one.
I'll even send you a FREE EBOOK as a thank-you :-)