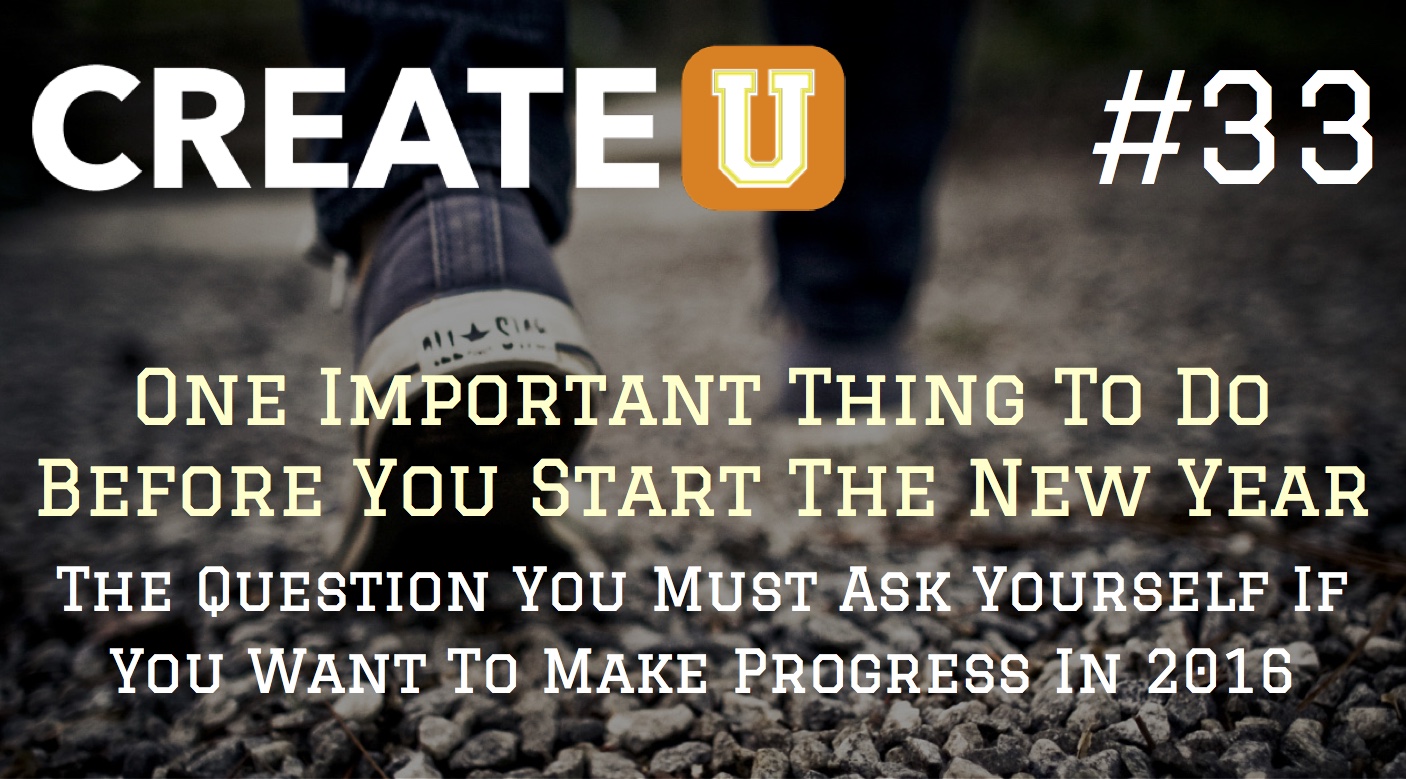 Was your 2015 one you'd like to leave behind? Are you wondering if this year will be any different for you? Do you want to make some massive progress towards your dreams in 2016? If so, then there's one important thing you've got to do before you start the New Year.
In today's episode, I'll be sharing with you the one question you must ask yourself if you want to make progress in 2016. So, if you've ever wanted to completely forget what's happened to you in favor of making your dreams come true then listen up for the one thing you must do before you start the New Year.
Tweet tweet! Share this episode's tweetable quote with your friends:
Save and share this quote card to remind you of this timeless truth: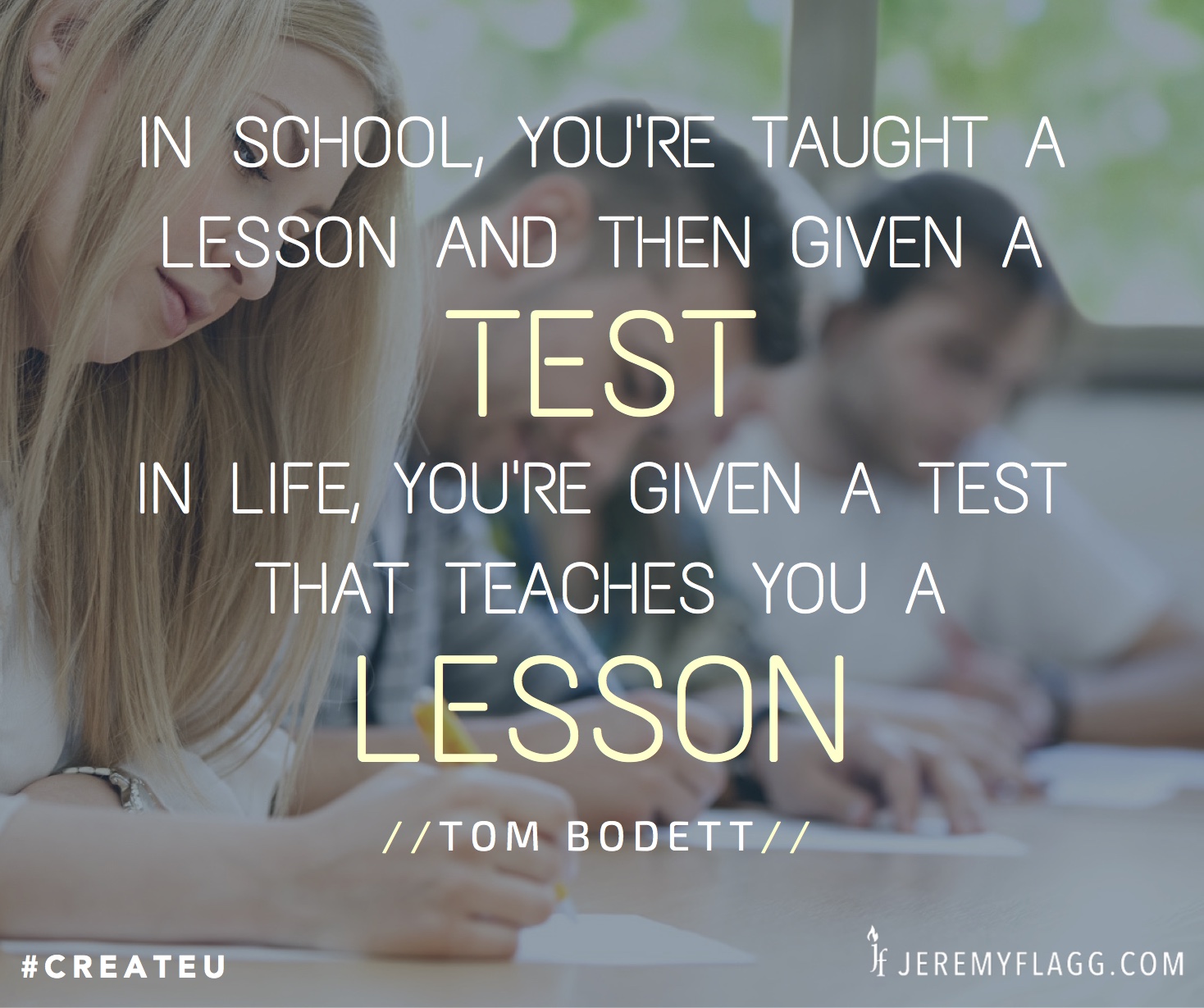 Thanks for listening! If you enjoyed this episode then please rate and review the show on iTunes
Keep those questions coming! If you'd like to submit your question for me to answer on an upcoming episode or to be considered for your very own Breakthrough Conversation on a future show then please visit the podcast questions page and fill out the form.
Question: What's one of the lessons you learned this year and how has that prepared you for progress in 2016? You can leave a comment by clicking here.
LIKE THIS POST?
Sign up for my email updates and never miss another one.
I'll even send you a FREE EBOOK as a thank-you :-)