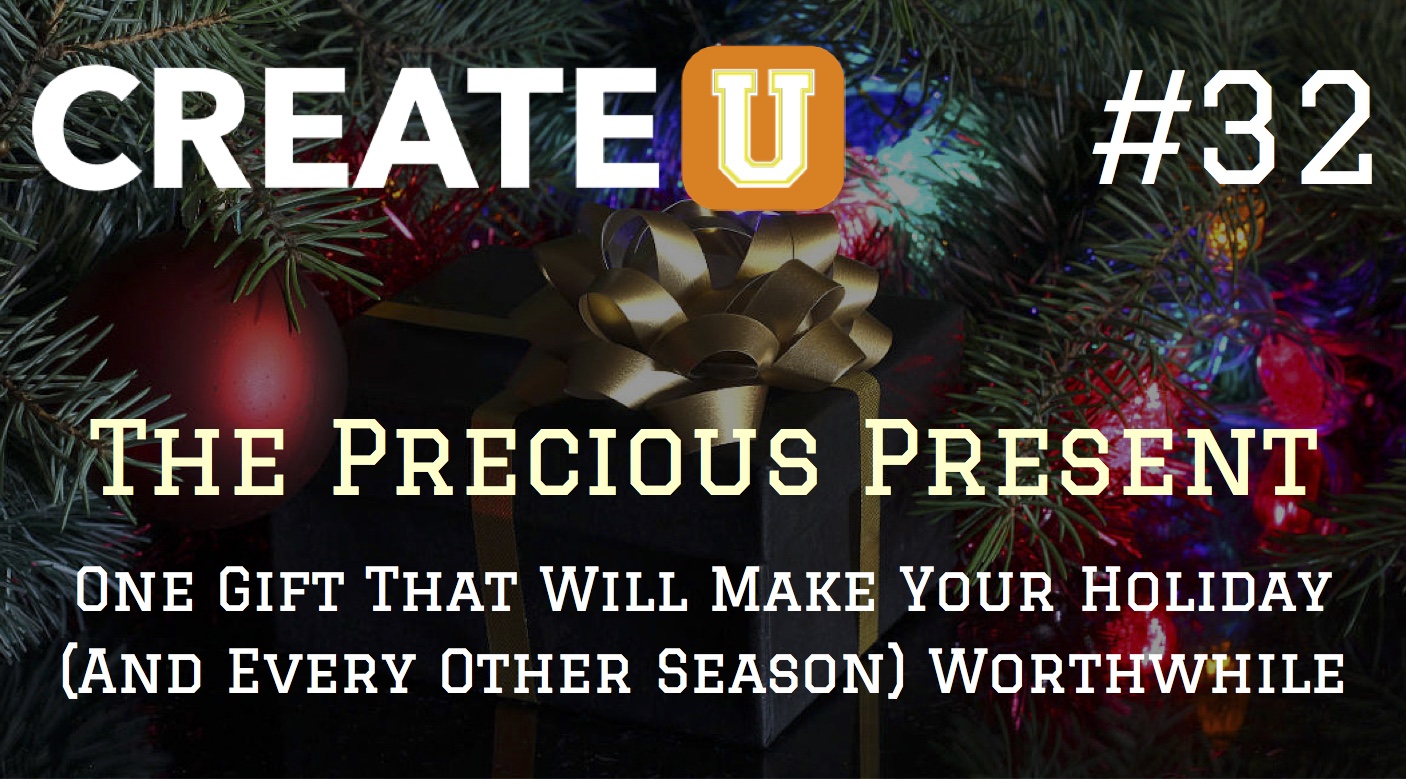 It's Christmastime again and everyone is bustling with lots of holiday plans. It's possibly the busiest time of the year for all of us. The parties, the shopping, the family functions, the road trips, the decorations: you begin to wonder if you'll get it all done!
With all this busy-ness it's easy to forget what really matters. That's why it's so important to not forget to open the one gift that will make your holiday (and every other season) worthwhile. If you've ever struggled to remember what's most important in this busy season, then listen to today's episode as I focus you on the precious present.
Tweet tweet! Share this episode's tweetable quote with your friends:
Save and share this episode's quote card to remember to open your most precious present: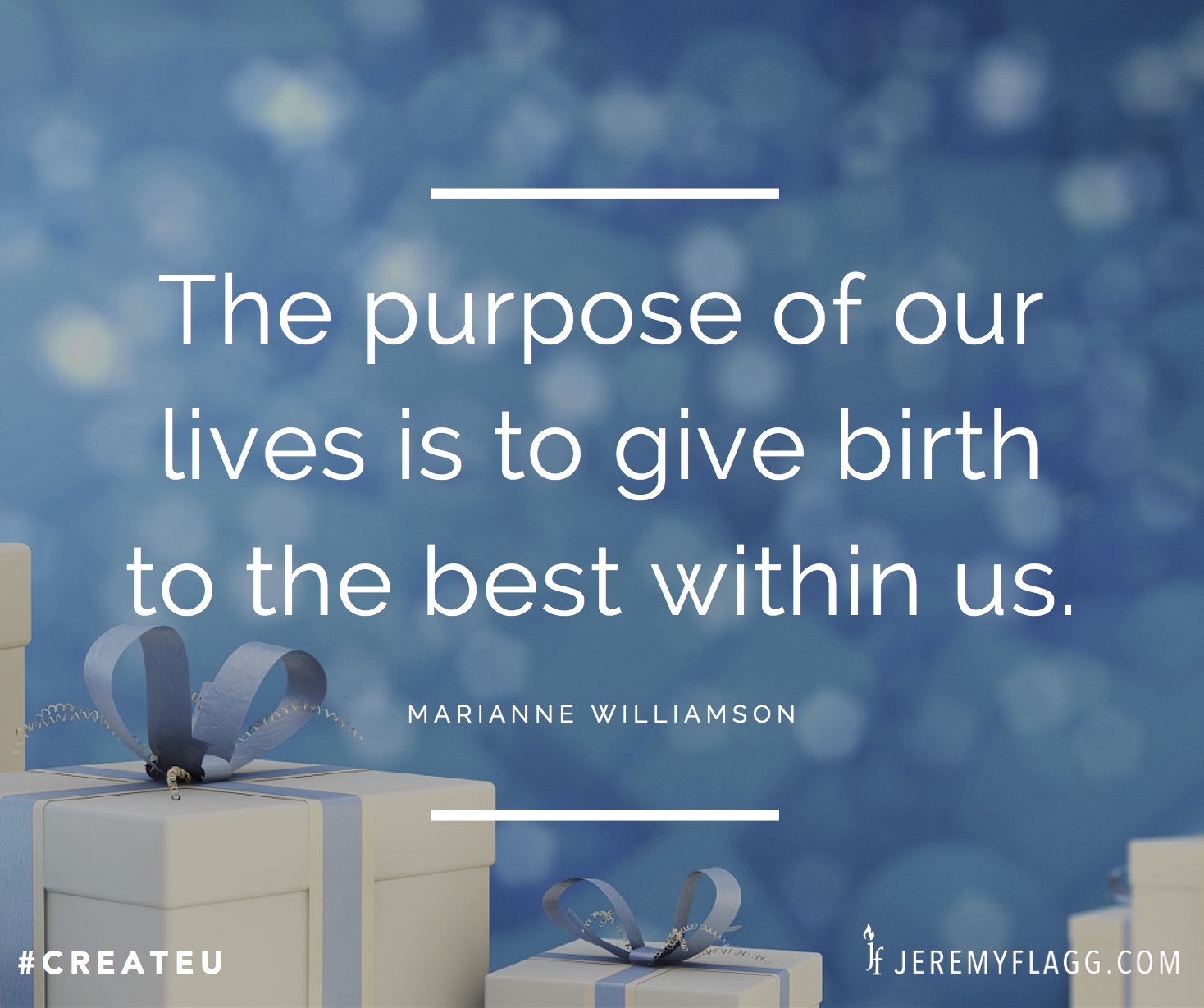 Thanks for listening! If you enjoyed this episode then please rate and review the show on iTunes
Keep those questions coming! If you'd like to submit your question for me to answer on an upcoming episode or to be considered for your very own Breakthrough Conversation on a future show then please visit the podcast questions page and fill out the form.
Question: I'd love to hear your thoughts on this episode! Share 3 words with me that you found in your frame. I'd love to celebrate the gift of you. You can leave a comment by clicking here.
LIKE THIS POST?
Sign up for my email updates and never miss another one.
I'll even send you a FREE EBOOK as a thank-you :-)