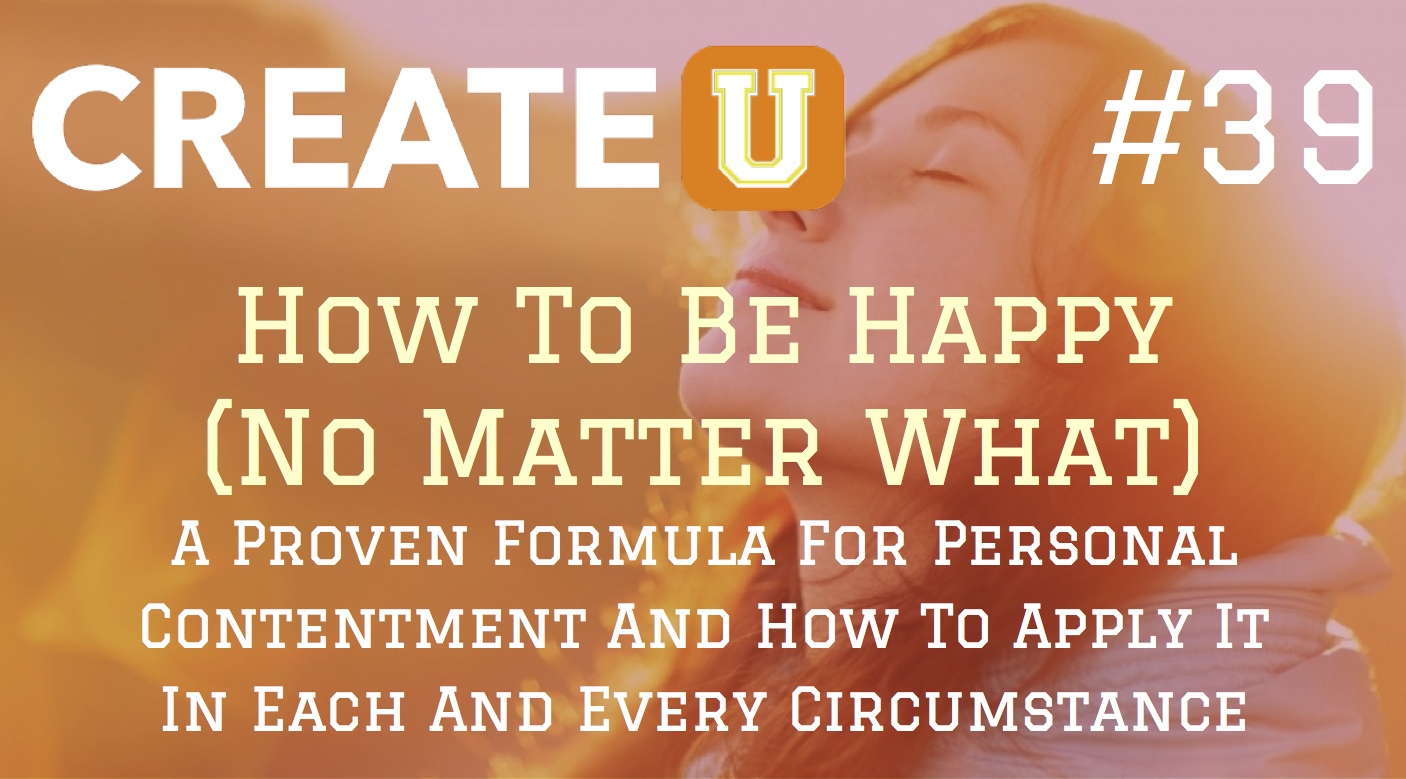 Do you want to be more happy? Do you want to experience more joy and fulfillment in your everyday life? If so, then you're not alone. Many of us say we want to feel happier every single day, but not many of us know that there's a key missing from unlocking that door. As a result, happiness eludes us and leaves us feeling powerless to create it. But, it doesn't have to be that way.
Today, I'll be sharing with you a proven formula for personal contentment and how to apply it in every circumstance. So, if you want to experience more joy and satisfaction in the midst of any and every circumstance then listen to today's episode as I teach you how to be happy (no matter what).
Tweet tweet! Share this episode's tweetable quote with your friends:
Save and share this quote card to remember that your personal happiness is always within your grasp: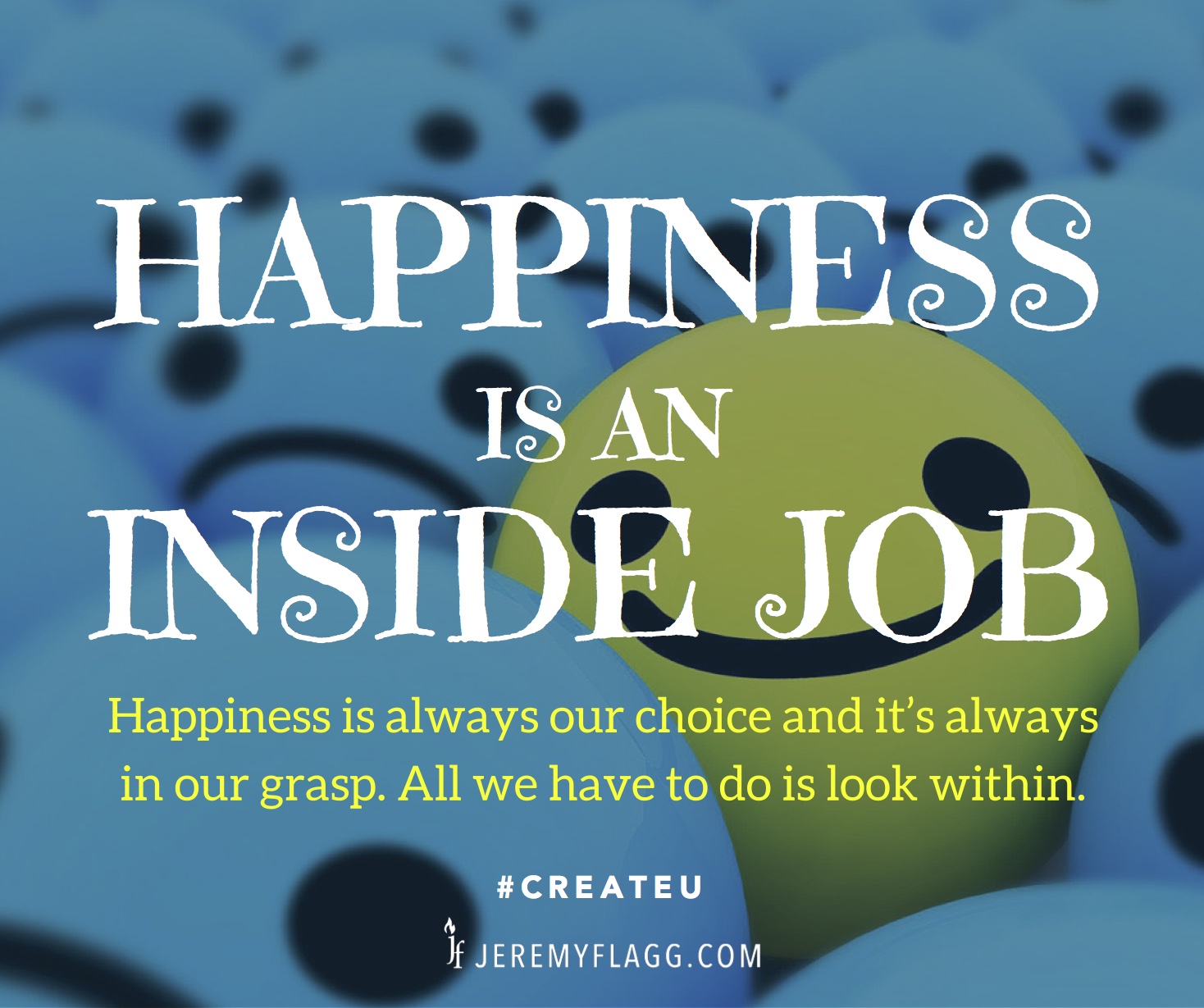 Thanks for listening! If you enjoyed this episode then please rate and review the show on iTunes
Grab a copy of my book Your Best Is Next to create a more fulfilling future with all the happiness you want!
Keep those questions coming! If you'd like to submit your question for me to answer on an upcoming episode or to be considered for your very own Breakthrough Conversation on a future show then please visit the podcast questions page and fill out the form.
Question: What is one breakthrough thought or "aha" moment you had about your own happiness while listening to this episode? You can leave a comment by clicking here.
LIKE THIS POST?
Sign up for my email updates and never miss another one.
I'll even send you a FREE EBOOK as a thank-you :-)