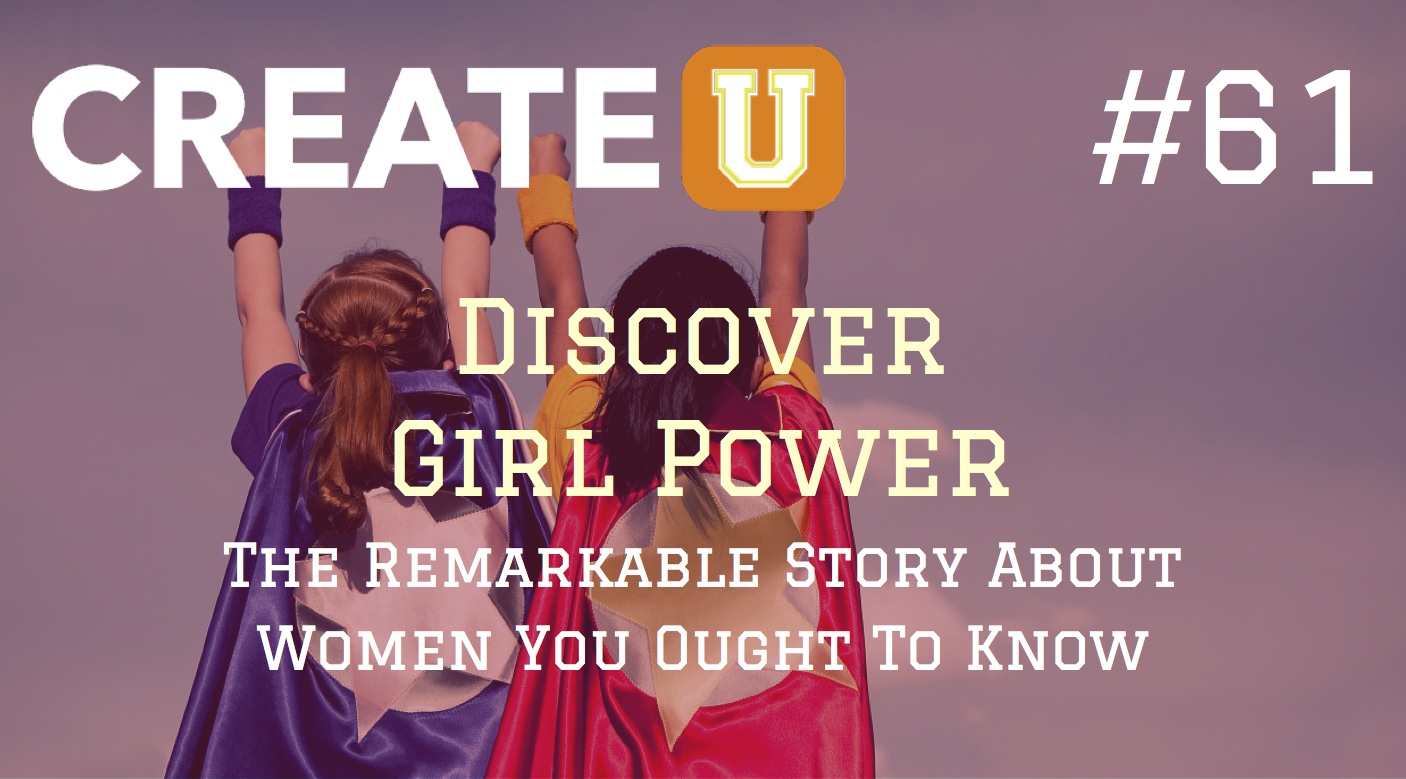 Ladies, have you ever struggled with feeling like you're not enough? Like, no matter what you do, you just never seem to live up to the expectations you feel are being placed on you? Men, have you ever been frustrated by the relationships with the women in your world but feel helpless when it comes to making them better? If so, then it's time you knew the hidden story about the true nature of women that can help you overcome your struggles.
On today's show, I'm going to be sharing some of the secrets I've uncovered about the power of true femininity that have been locked away for centuries. These hard to find insights bring freedom to the women who hear them and peace to the men who apply them. So, if you're a woman who wants to experience less frustration and more fulfillment in your everyday life or a man who wants to help the women in your world achieve their highest aims, then listen as I help you discover girl power.
Tweet tweet! Share this episode's tweetable quote with your friends:
Share this quote card to introduce your friends to Girl Power!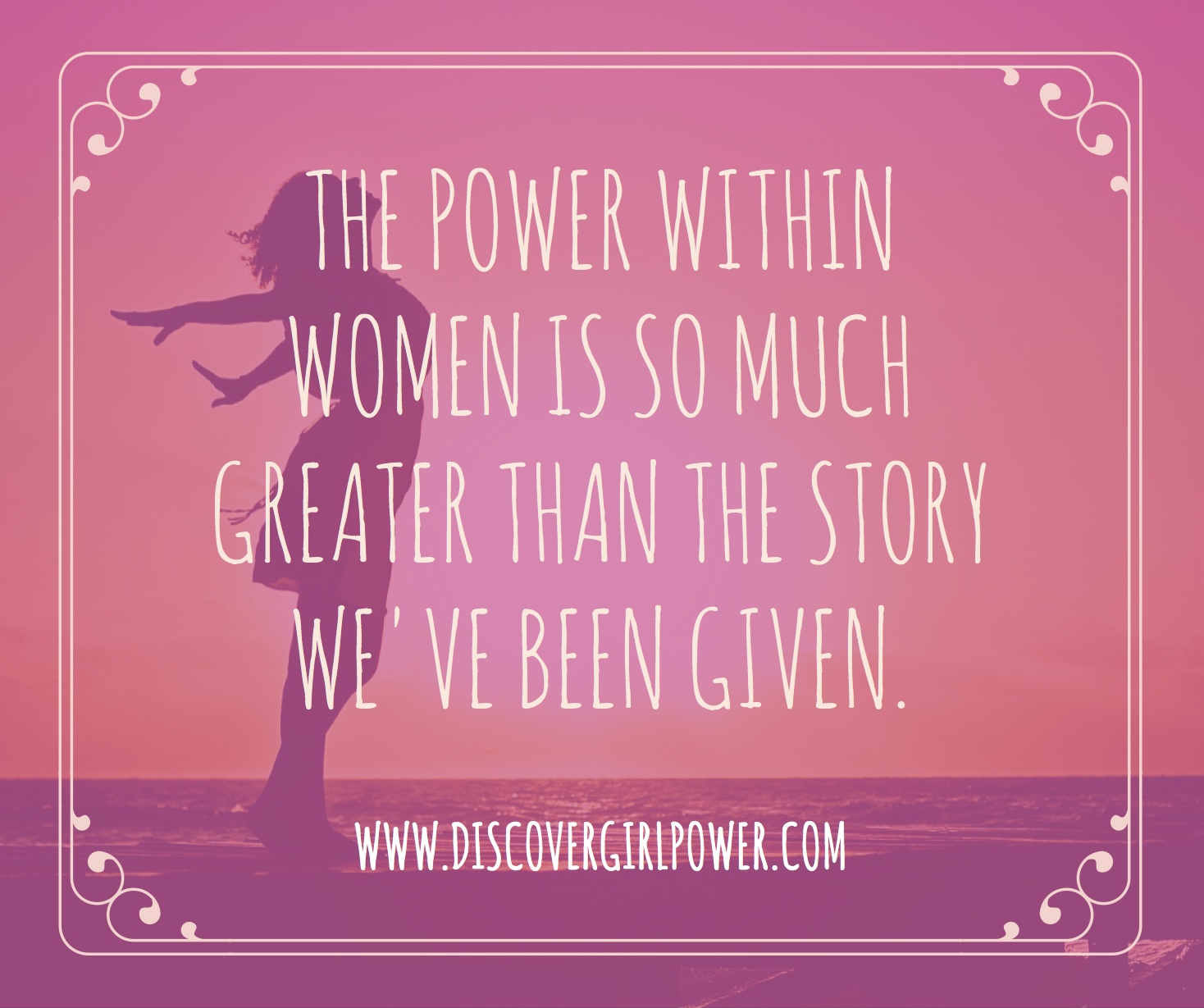 Thanks for listening! If you enjoyed this episode then please rate and review the show on iTunes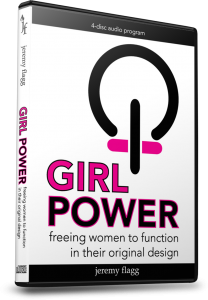 Act now to get your copy of the Girl Power Program at a very special podcast listener price!
"In this powerful series, Jeremy has masterfully brought order out of the chaotic and confusing messages about what it means to be a woman in today's world. If you are a woman, Girl Power will radically change your life and if you are a man, you will never see the women in your life the same again! Powerful life changing and a breath of fresh for every woman's heart." – Janet Daughtry, Life Coach and Co-Founder of Life Breakthrough Academy
Go to jeremyflagg.com/girlpower and click the "buy now" button.
Use the discount code "createu" during checkout and you'll receive the program for only $9.97!
Act now, because this offer only lasts until Midnight (PT) on May 17th!
Question: What new perspective did you gain about the story we've heard about women and how would challenging that story change your world? You can leave a comment by clicking here.
LIKE THIS POST?
Sign up for my email updates and never miss another one.
I'll even send you a FREE EBOOK as a thank-you :-)