When we don't know why something was made then we'll miss out on its true capacity while we're abusing it in the process. Could it be possible that we do this to ourselves and one another?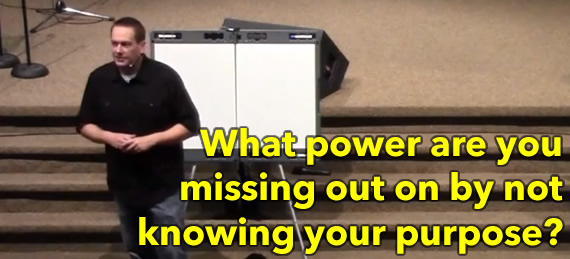 In this video you will learn:
how to stay aware of the purpose of how things are made so that you can always use them properly
why knowing how something is designed helps you to understand its true function
how things and people get abused because of the ignorance of their purpose
What power are you missing out on by not knowing your purpose?
Check out the video clip below think about what all this means for you.