In this episode I'm interviewing leadership expert & motivational speaker, Chris Robinson, and we'll be talking about how to develop the leader within you. Chris is a part of the John Maxwell Team and is a certified coach, teacher, and speaker that works with individuals and organizations looking to increase their impact and expand their influence.
In this inspirational interview, Chris and I talk about:
The definition of leadership (what is & what it isn't)
Some of the biggest mistakes many leaders make (and how to correct them)
Why the world is in a crisis of good leadership and what we can do about it
What unique characteristics set women apart as leaders from men (and why we need more women to lead)
How to discover and develop the leader within you
This conversation full of life-changing insights will leave you feeling empowered, enriched, and ready to increase your personal influence. Enjoy the interview!
Tweet tweet! This episode's tweetable quote belongs to my guest, Chris Robinson:
Here's this episode's sharable pic. Save and share away!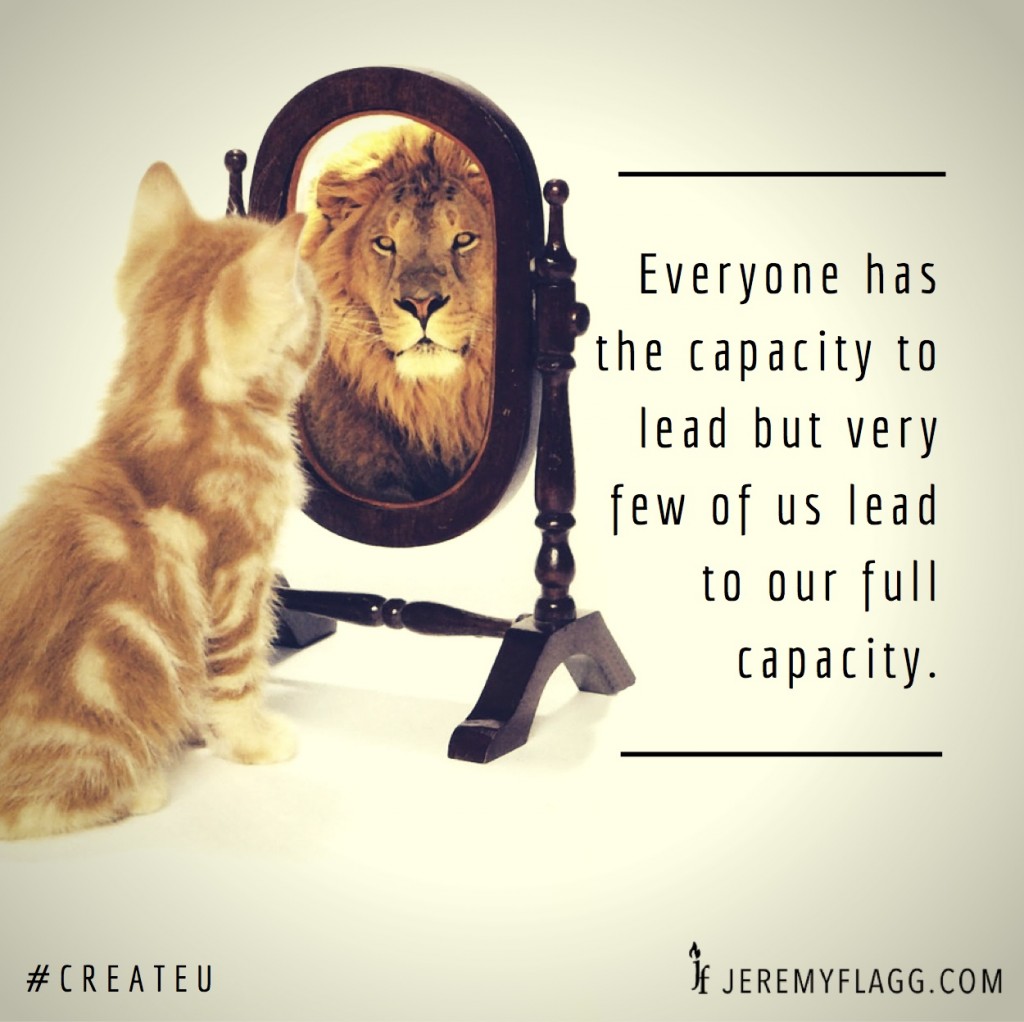 A big THANK YOU to my very special guest (and friend), Chris Robinson, for joining me on this episode and lending his leadership expertise for us all to learn from!
For more information about Chris and some free resources to help develop the leader within you, visit him on the web at liftmylid.com. You can also follow him on Facebook and Twitter.
Question: What was one leadership learning that stood out to you, and how will you apply it to your life today? You can leave a comment by clicking here.
LIKE THIS POST?
Sign up for my email updates and never miss another one.
I'll even send you a FREE EBOOK as a thank-you :-)